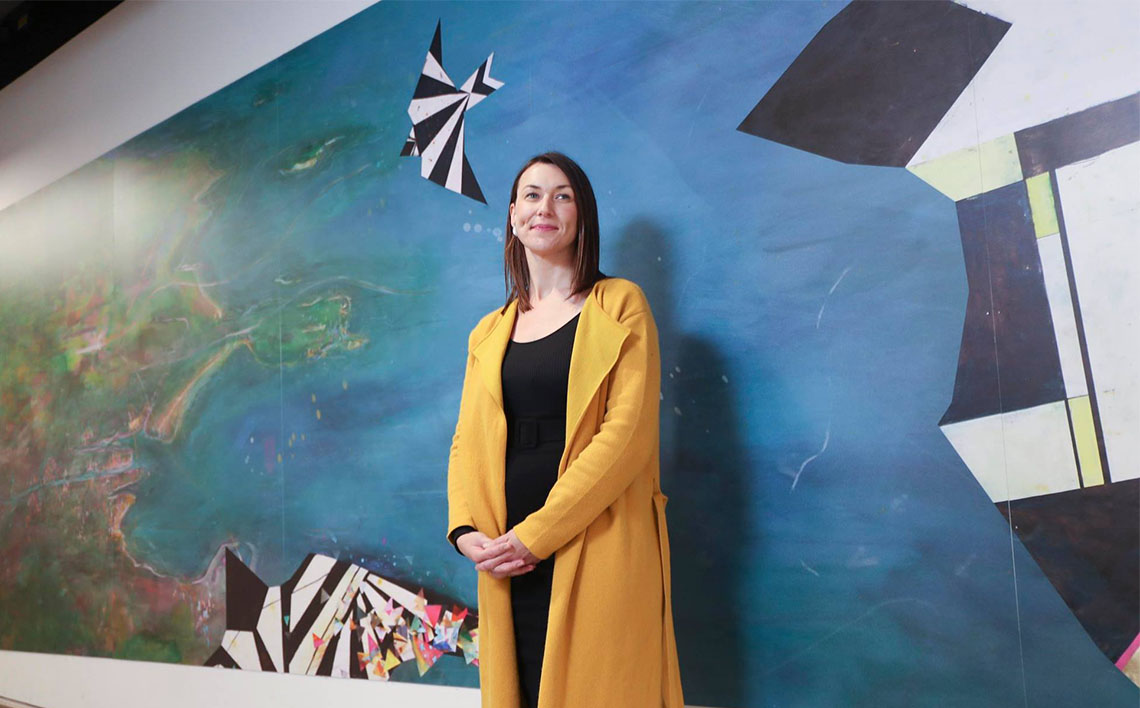 Deirdre Byrne of NCAD and creator of 'High Flyers', one of a series of creative installations at Dublin Airport, explains the story behind her creation in the video below.
Over the past two years, Dublin Airport has partnered with the National College of Art and Design Dublin (NCAD), supported by Business to Arts, to deliver a public art programme which comprises a range of installations at the airport, giving NCAD students, past and present, a platform to share their ideas to an international audience.
Be sure to keep an eye out for Deirdre's 'High Flyers' the next time you're travelling through Dublin Airport.