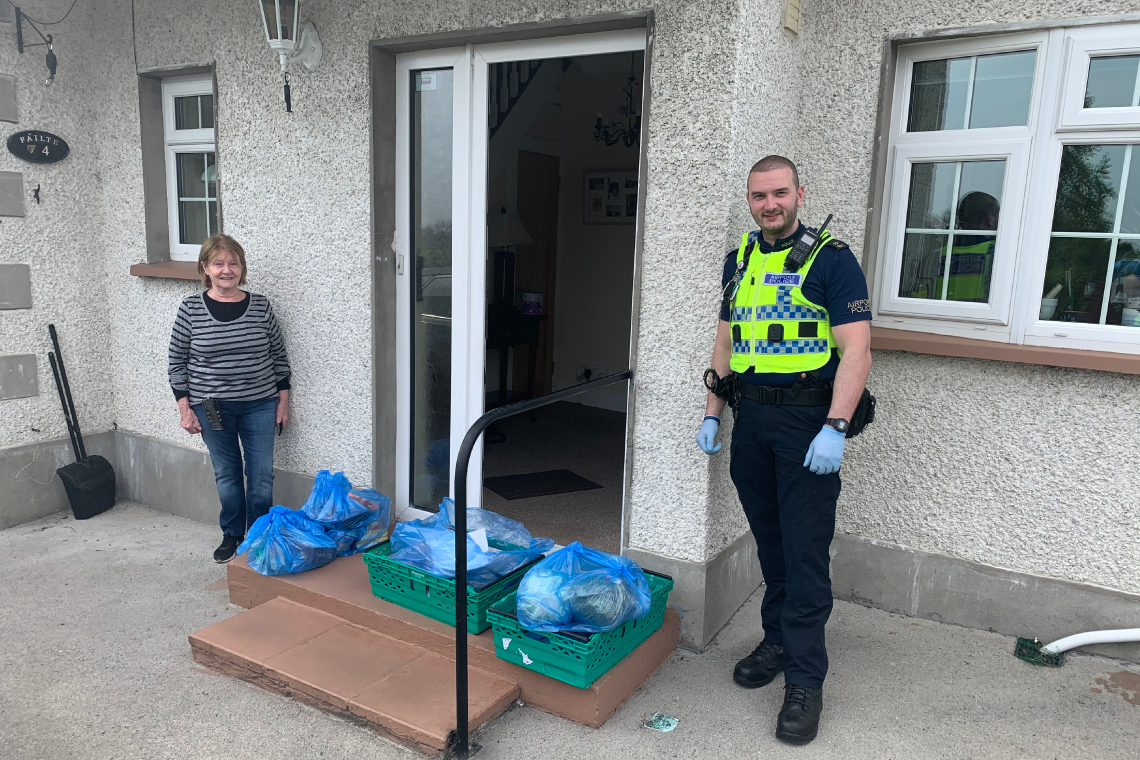 Dublin Airport is committed to being a good neighbour to our local communities through a variety of ongoing supports and initiatives. During the current challenging times, our Airport Police officers continue to reach out to those living nearby. They've set up a Community Welfare initiative to ensure the safety and wellbeing of people living in our local communities. They're calling to homes to check in and see how our neighbours are doing in these unusual times, and providing assistance to those who need it.

If you or someone you know around Dublin Airport has any concerns or are isolated and require assistance, our team will be happy to help. Just call our control room at 01-8144300 and ask to speak with Ciaran or Aisling. Remember in an emergency always call 999 or 112.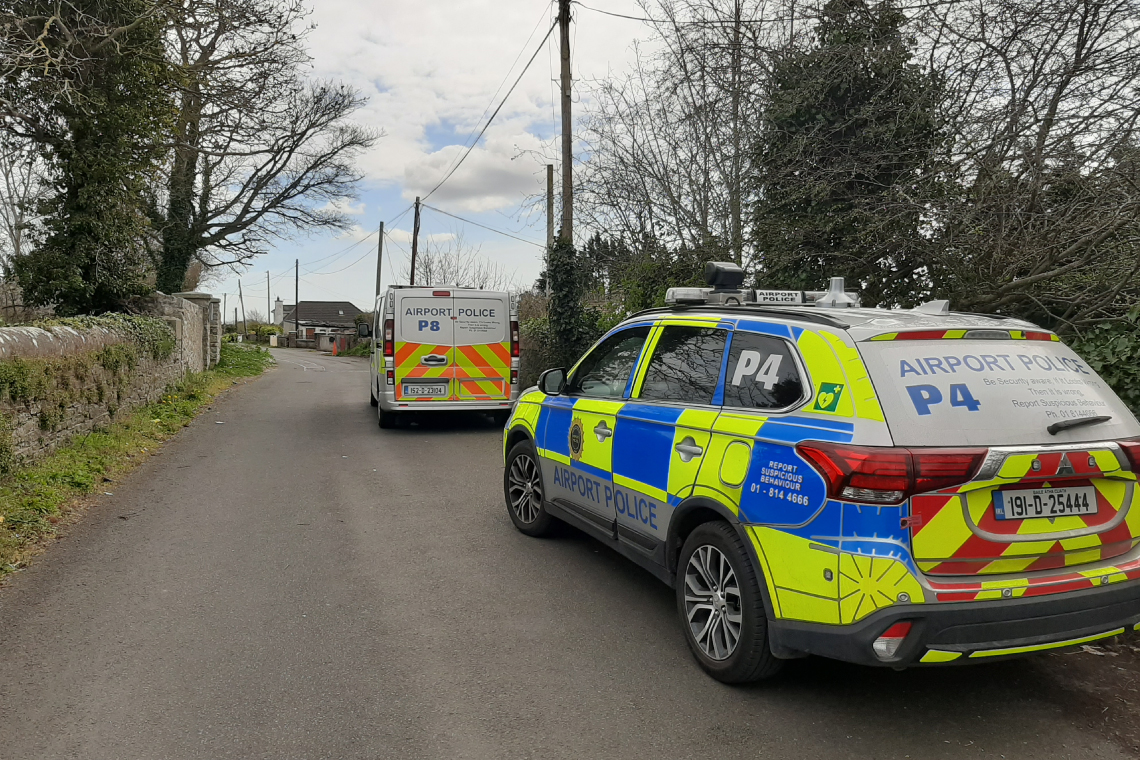 Pictured above: Local resident Dymphna Flynn, Stockhole Lane who had essential goods delivered by Airport Police Officers Ciaran Mulvey (pictured) and Dave Redmond.