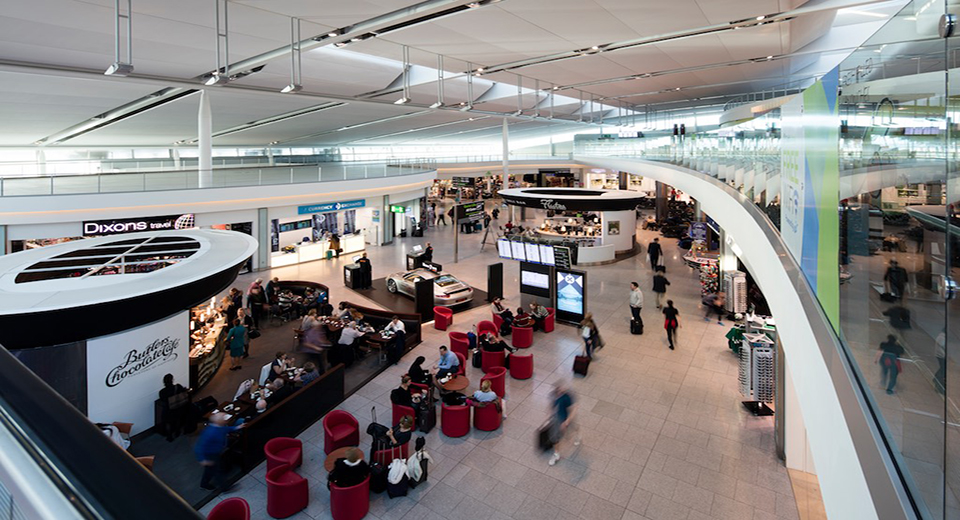 Dublin Airport has partnered with TTNH (Tiomanai Tacsai na hEireann) to present 15 airport taxi drivers with a certificate in the use of automated external defibrillation.

The taxi drivers, who were trained by Dublin Airport's Fire Service over the course of two days, are now trained to the community level first responder stage.

"This is the first time we have facilitated defibrillator training with our airport based taxi drivers," according to daa Landside Manager, Anthony McGarry. "I am delighted we now have 15 airport taxi drivers skilled in the use of defibrillation and we plan to build upon that number in the months ahead," he said.

Philip Kavanagh from the TTNH commended daa for its commitment to the scheme. "Defibrillator training is a fantastic lifesaving skill for our taxi drivers to have and this initiative is a great example of what can be achieved through working together."

Dublin Airport's emergency response teams have saved the lives of 26 people since the introduction of its defibrillation programme in 2002.

Dublin was designated a Heartsafe Airport in 2007 by the Irish Heart Foundation in recognition of its success rate in saving victims of cardiac arrest at the airport with the use of public access defibrillation.

"Dublin Airport has over 70 Airport Police Officers and 90 firefighters currently trained to use any one of the 45 defibrillators located throughout the airport campus."

Last year saw a record breaking 1.1 million taxi journeys through the airport's campus.

Dublin Airport currently has direct flights to over 180 destinations in 38 countries on four continents.