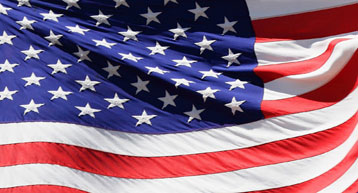 Dublin Airport welcomes today's announcement by American Airlines that it is to resume seasonal services to Chicago Illinois and Charlotte in North Carolina.

American Airlines summer service to Chicago and Charlotte will operate from May until September and will complement the airline's additional seasonal service from Dublin to New York JFK.

"We are delighted to see American Airlines service to Chicago and Charlotte return for the summer season, offering further choice and flexibility for both business and leisure passengers," said Dublin Airport Managing Director, Vincent Harrison.

"This summer Dublin Airport will have over 290 flights per week to/from nine destinations in the US with five airlines," he added.

"Having three daily A330s operating from Dublin this summer is great news for our Irish customers," said David Thomas, Director, Sales UK & Ireland. "The A330 offers an enhanced product for every customer on board, demonstrating the growing demand for travel between Ireland and the United States, and our ongoing $3 billion investment in our inflight experience."

American Airlines currently operate a year-round service from Dublin to Philadelphia.

From Chicago, New York, Philadelphia and Charlotte, Irish passengers can connect to over 200 onward destinations in the USA, Canada, Latin America and the Caribbean, with the ability to pre-clear US customs and border protection before departure in Ireland. From New York JFK, Irish customers have access to frequent connections to Los Angeles and San Francisco.

Dublin Airport currently has direct flights to over 180 destinations in 40 countries on four continents.