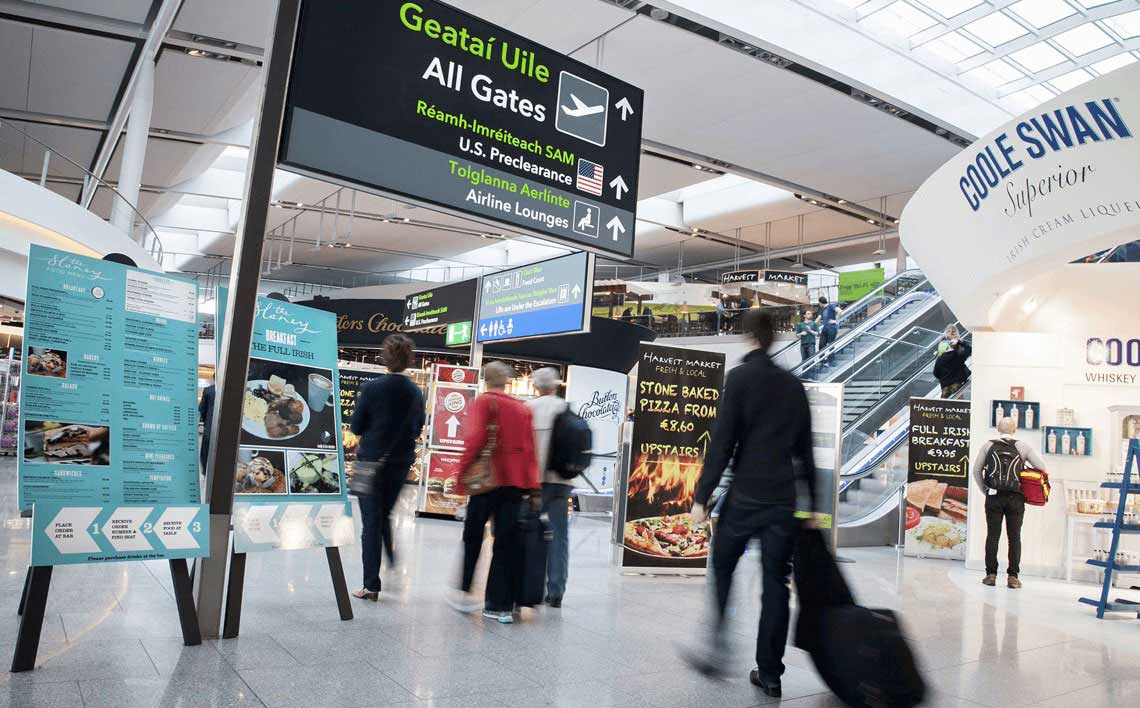 More than 1.8 million passengers used Dublin Airport in April, a 13% increase on the same period last year, according to Dublin Airport Authority (DAA). Easter was in April this year and fell in March in 2013, which had a positive impact on passenger numbers for the month.

Passenger volumes to and from continental Europe grew by 13% to over 963,000 in April. UK traffic increased by 13%, with more than 650,000 passengers travelling to and from the UK during the month.

Transatlantic passenger volumes grew by 16% with more than 156,000 passengers travelling to and from North America in April, while other international traffic increased by 23% with almost 50,000 passengers travelling on routes to the Middle East and Africa. Domestic traffic rose by 8% with more than 5,500 passengers travelling on domestic routes in April.

Almost 5.9 million passengers have travelled through Dublin Airport in the first four months of this year, a 7% increase over the same period last year.