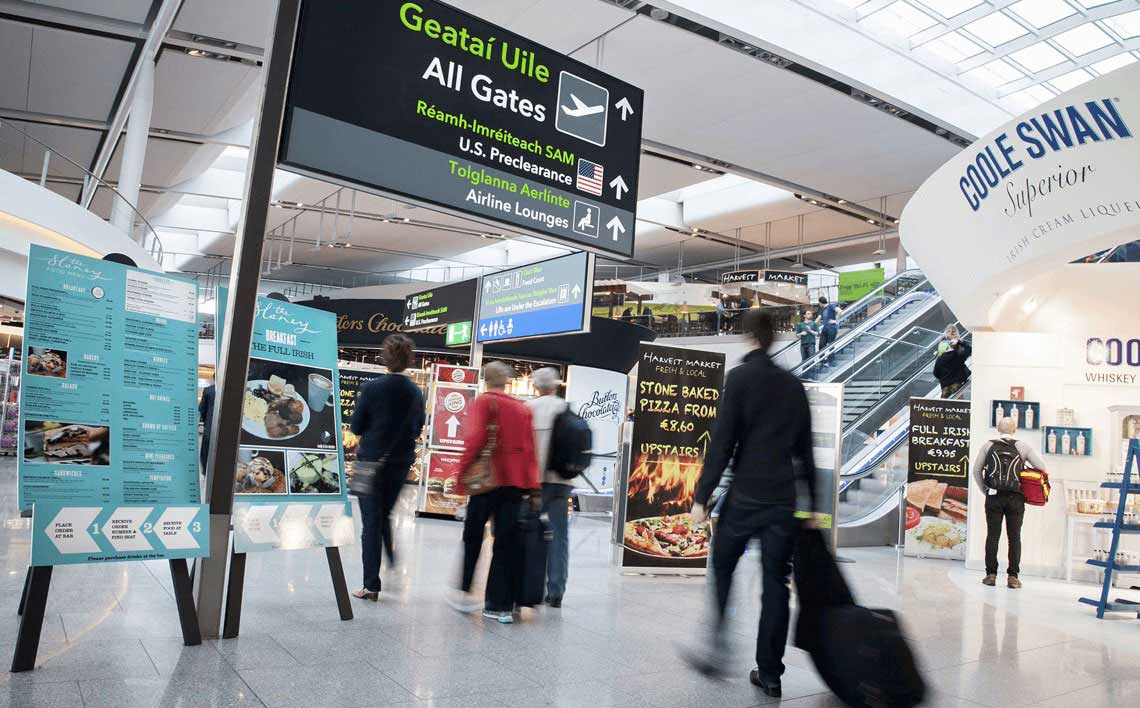 Dublin Airport welcomes the announcement from Aegean Airlines that it is to launch services to the Greek capital Athens next summer.
"We are delighted that Aegean Airlines has decided to enter the Irish market and start direct services from Dublin to Athens next summer," said Dublin Airport Managing Director, Vincent Harrison.
"Athens is steeped in culture and will prove to be a very popular location for both business and leisure travellers. The new service will allow passengers from Dublin to travel to Athens and onto 30 destinations on Aegean's route network," he added.
Aegean Airlines, which is part of the Star Alliance network, will operate an A320 aircraft twice weekly from Dublin to Athens commencing June 20 until September 19, 2016.
Athens is one of the world's oldest cities, with recorded history spanning around 3,400 years. Classical Athens was a centre for the arts, learning and philosophy, home of Plato's Academy and Aristotle's Lyceum; it is widely referred to as the cradle of Western civilization and the birthplace of democracy. Today, Athens is central to economic, financial, industrial, political and cultural life in Greece.
Flights will depart Dublin every Monday and Saturday at 23.15, arriving in Athens at 05.05.
Dublin Airport, which is celebrating its 75th birthday this year, has flights to 167 destinations. Passenger numbers are up 15% so far this year with almost 19.2 million travelling in the nine months to the end of September.
More than 2.5 million extra passengers have been welcomed at Dublin Airport this year, with strong growth across all major route sectors.