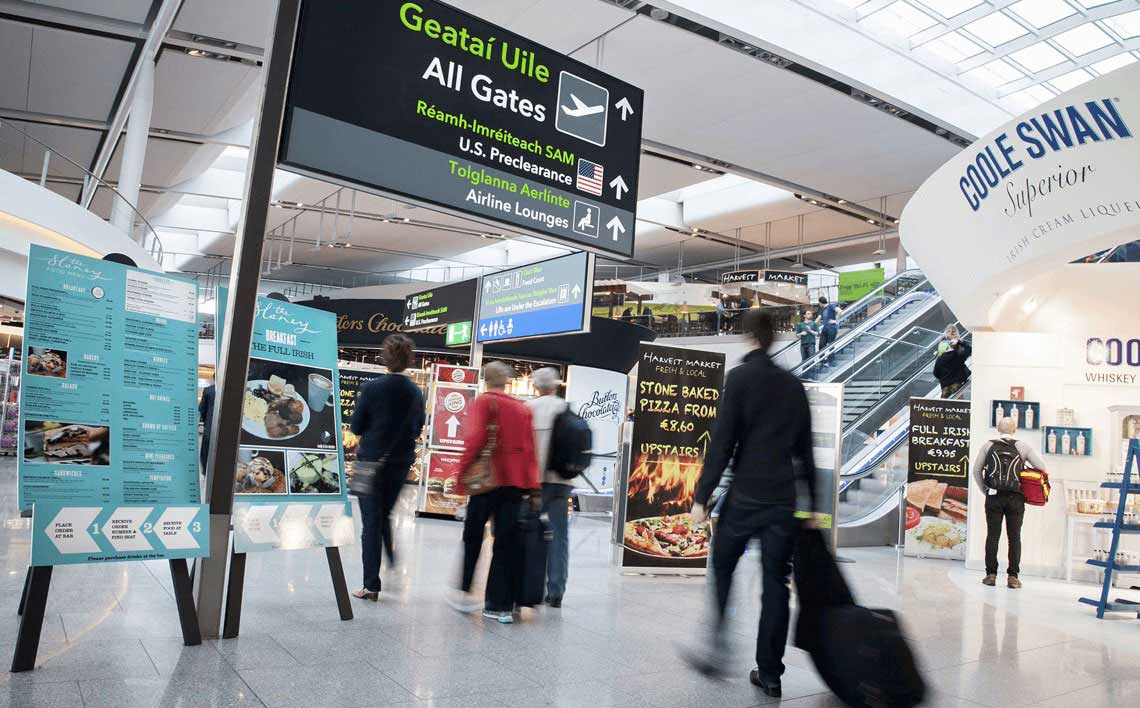 Dublin Airport is delighted to welcome Aer Lingus' new service to Toronto, Canada.

The new service will operate year-round with a daily flight between Dublin and Toronto during the summer season and up to four times per week during the winter months.

Dublin Airport Managing Director Vincent Harrison said the airport was delighted to see Aer Lingus launching a new direct year-round service to Toronto. "This new Aer Lingus Toronto service is part of a major increase in services to Canada this summer, giving customers more choice and convenience. We have been working with Aer Lingus to promote this Toronto route, and we look forward to continuing to work closely together in the future."

Speaking at the inaugural, Aer Lingus Chief Strategy and Planning Officer, Stephen Kavanagh said, "Aer Lingus is delighted to add a direct service to Canada to its network. Toronto is a very important market in terms of business and tourism links and the city is home to a growing Irish community. The service also opens up connection to key cities within Canada allowing for ease of connection to onward flights. We look forward to welcoming new customers on board."

Aer Lingus joins Air Canada rouge and Air Transat on the Toronto route. Air Transat will also fly to Montreal and WestJet will commence services to St. John's in Newfoundland in June.

During the peak summer months, a total of 48 flights per week will operate to and from Dublin Airport to Toronto, Montreal and St. John's in Newfoundland.