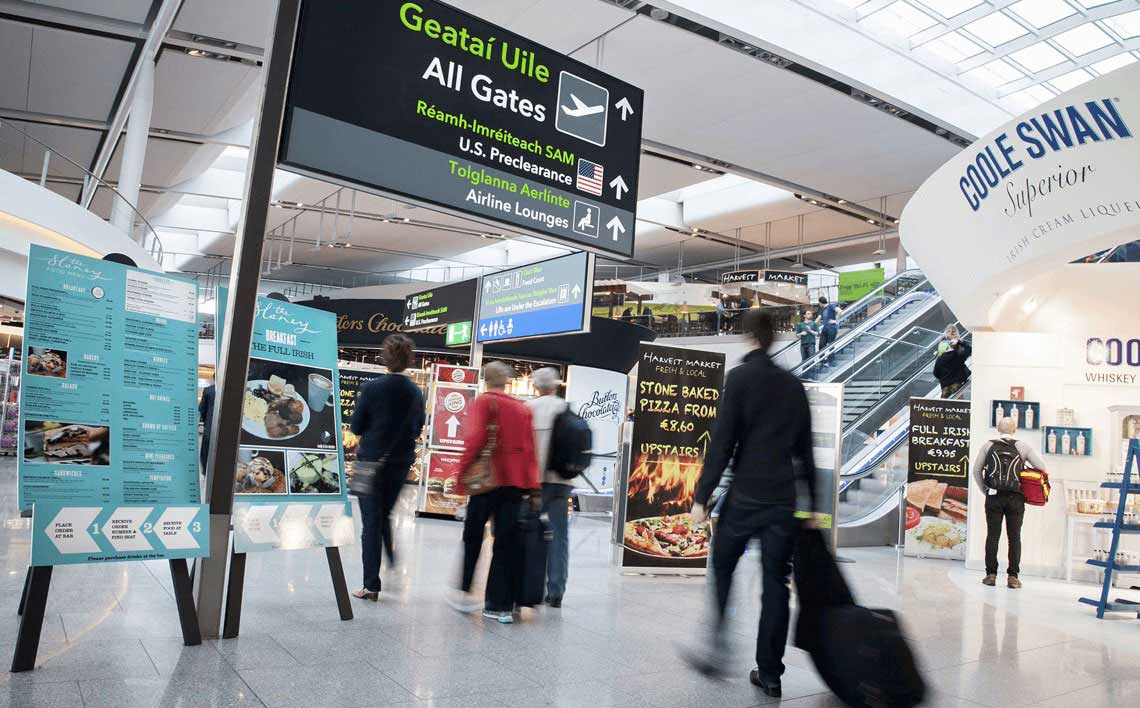 Dublin Airport welcomes the announcement from Aer Lingus Regional, operated by Stobart Air that it is to commence services to Leeds Bradford from October 23 next.

Dublin Airport Managing Director Vincent Harrison said the new service, which will operate 13 times per week, would offer additional choice to passengers travelling between Ireland and Britain and also provide easy connections onto Dublin Airport's expanding long-haul network.

"Dublin Airport is rapidly becoming a major European hub for transatlantic traffic and this new service will allow even more customers to experience the excellent transfer product at Dublin," Mr Harrison added.

"Passengers connecting at Dublin have access to a huge range of choice on North American destinations and can also avail of pre-clearance facilities for US-bound flights, meaning all US customs and immigration checks are carried out in Dublin prior to take-off."

Mr Harrison said Dublin Airport executives would be "working closely with Aer Lingus Regional to promote the new service to Leeds Bradford and also the huge potential for onward connections at Dublin Airport".

Julian Carr, Managing Director, Stobart Air said that the launch of the route marks a significant milestone for Aer Lingus Regional.

Mr Carr said: "We are delighted to announce the launch of this new route from Dublin Airport, offering more destinations, choice and convenience for Aer Lingus Regional customers travelling between Ireland and the UK.

"We hope this service will continue to facilitate the long established Irish community which has thrived near the city centre of Leeds for nearly 200 years.

"Equally, the new route will enable UK-based passengers to connect with Aer Lingus mainline services in Dublin where they can pre-clear security and customs for some of the main US cities, in advance of making their onward trip. It is estimated that this service will save passengers up to two hours on arrival at US destinations.

"Aer Lingus Regional is committed to providing our customers with easy, convenient and great value in regional connections. We look forward to welcoming our passengers on board this new route," Mr Carr concluded.

Dublin Airport wishes Aer Lingus Regional every success with the new service.