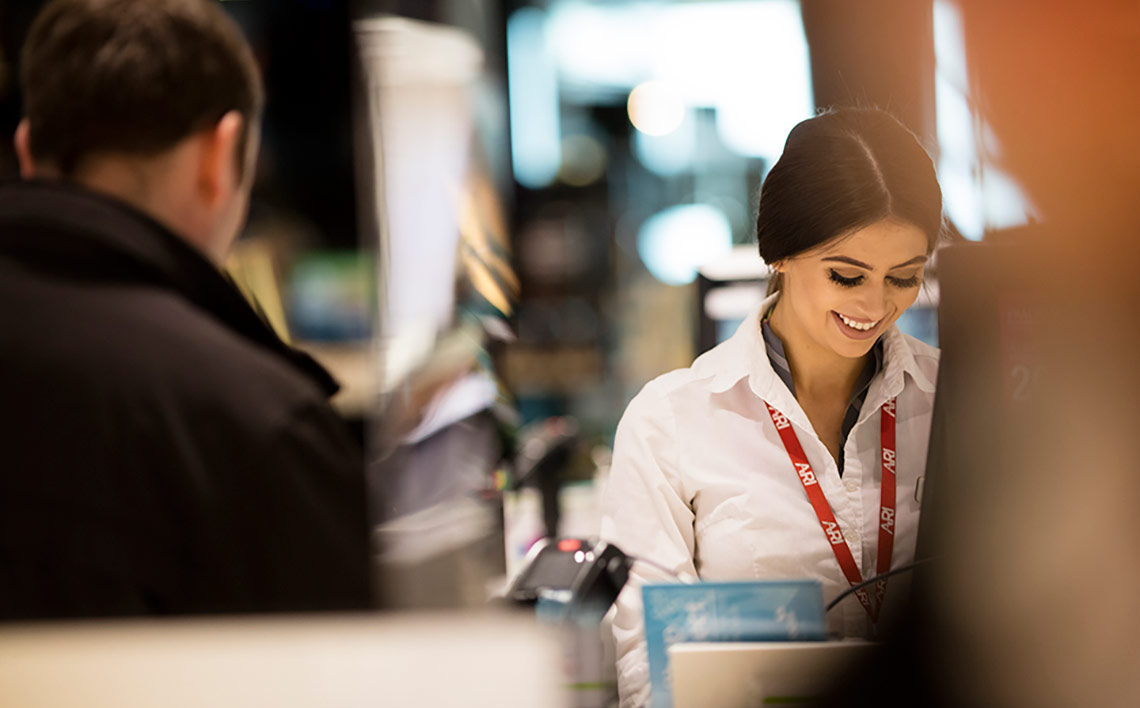 Items purchased at Dublin Airport's retail area, The Loop are not subject to Ryanair's new baggage rules.
This means that passengers travelling on Ryanair flights can continue to shop in The Loop and bring their purchases on board with them.
Alternatively passengers can avail of The Loop's free Shop & Collect service and leave purchases behind when travelling and collect them at the airport on their return. Available for travel within the EU only.