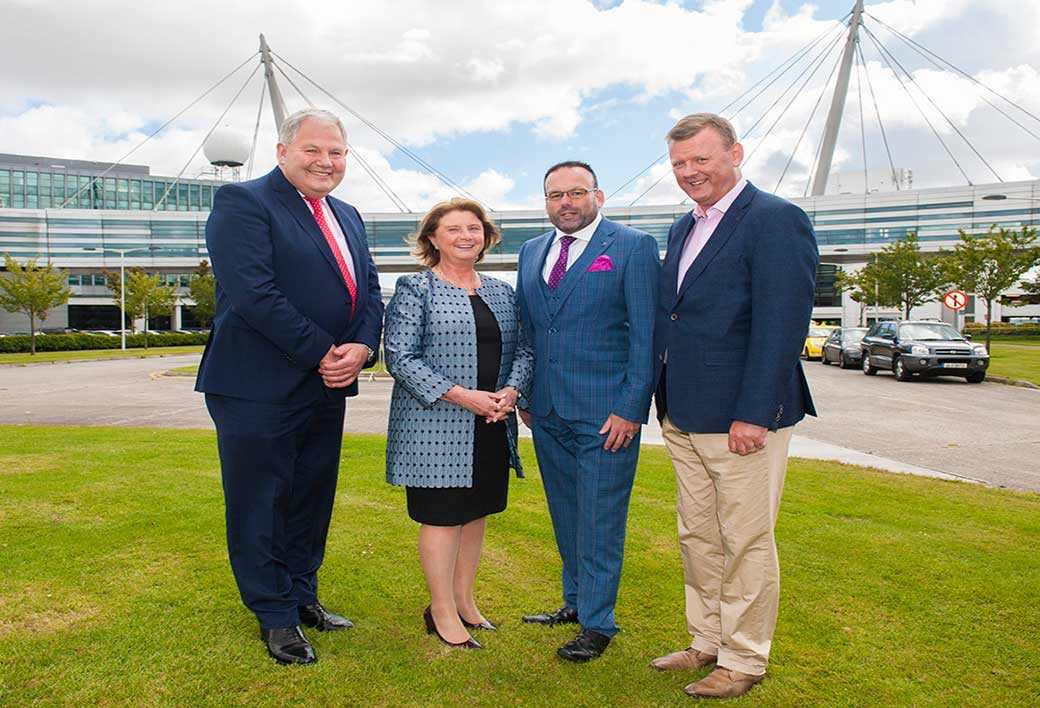 Dublin Airport's Community Fund officially opens for applications today, September 1, for a period of six weeks, closing at 5pm on October 13.

The new €10 million Community Fund will invest €400,000 per year over the next 25 years in local projects focused on areas such as environment and sustainability, sports and recreation, social inclusion and community development, health and wellbeing, and culture and heritage.

The Community Fund will support projects in the neighbouring communities around Dublin Airport from Santry, south of the airport, to Rolestown in the north, and from Tyrrelstown in the west to Portmarnock in the east.

"We have funded projects in our local communities for many years, but the new Community Fund represents a major increase in support for the next two and a half decades," said Dublin Airport's Community Liaison Manager Maura Cassidy.

"The Community Fund is also supporting up to 10 students per year from economically disadvantaged backgrounds to enable them to attend Dublin City University (DCU) via its Access Programme," she added.

Applications will be accepted from organisations such as voluntary groups or clubs, resident associations from local communities, schools/colleges and companies limited by guarantee.

Awards from the Community Fund will be made by an independent Grant Making Panel, chaired by Marian Burns, Director of Human Resources with DCU. The Grant Making Panel comprises Michael Hoey, Managing Director, Country Crest, Guy Thompson, President of Fingal Dublin Chamber of Commerce and General Manager Castleknock Hotel and Country Club, plus two Dublin Airport representatives Brian Drain, General Manager Operations and Louise Bannon, Head of Marketing.

Organisations can apply for grants under three different headings, minor grants of €5,000 or less to suit smaller initiatives, major grants of €5,000 or over for projects that have medium or long-term benefits, and capital grants for the purchase of equipment or the improvement or construction of buildings.

"There will be two calls for funding applications each year – in February and September – and payments will be awarded in April and November," according to Ms Cassidy.

A clear step-by-step application guide or the new Dublin Airport Community Fund and application forms can be found HERE or via communityfund@daa.ie



Pictured above: Michael Hoey, Managing Director, Country Crest, Marian Burns, Director of Human Resources, DCU, Guy Thompson, General Manager, Castleknock Hotel & Country Club, and Dublin Airport General Manager Operations, Brian Drain. Missing is Dublin Airport Head of Marketing Louise Bannon.