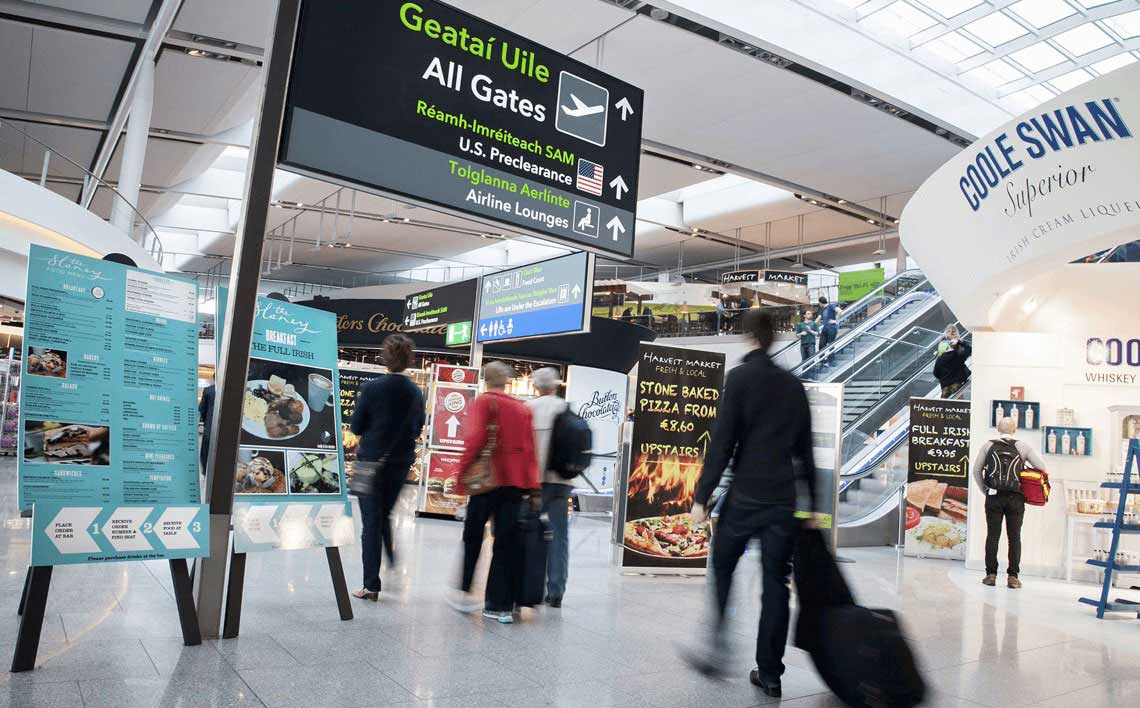 daa, which operates Dublin and Cork airports, welcomes the Government's decision to support IAG's proposal to acquire Aer Lingus.
"We believe that this transaction, should it be completed, offers significant potential benefits for both Dublin Airport and Cork Airport," said daa Chief Executive Kevin Toland.
"Dublin Airport is already becoming a significant hub for transatlantic travel and this market segment would be further strengthened with IAG as the owner of Aer Lingus. This should enable additional long-haul connections and frequencies into Dublin's existing transatlantic hub," Mr Toland added.
"The proposed acquisition should also bring greater opportunities for short-haul growth from both Dublin and Cork airports," according to Mr Toland.
"Aer Lingus is a key customer, which is growing, and this transaction will offer the opportunity for Aer Lingus to grow even more quickly. It would allow Aer Lingus to tap into a much larger international sales and marketing channel for its services via British Airways (BA), Iberia and the oneworld alliance. We are already working with BA, Iberia Express and Vueling at Dublin Airport and we look forward to growing our business with IAG's family of airlines at both Dublin and Cork airports in the months and years ahead."
"Dublin and Cork airports currently support and facilitate more than 108,000 jobs in the Irish economy and we believe this transaction will lead to increased employment, as IAG expands its Irish operations in the future."