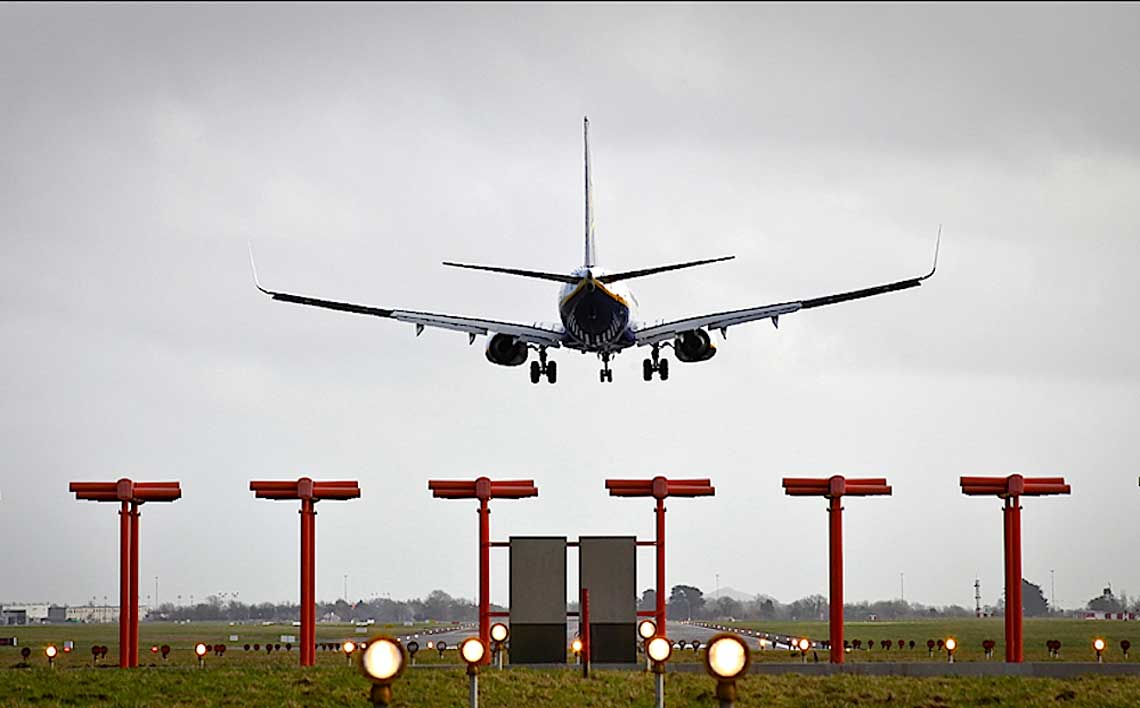 daa will host two public information and consultation events over the coming weeks to provide an opportunity for local residents and community groups to view at first-hand the plans for Dublin Airport's new runway.
The 3,110m North Runway was granted planning permission in 2007 and will be located within existing daa lands. North Runway will facilitate the creation of 31,200 new jobs over the next 20 years, as well as contributing an extra €2.2 billion to the Irish economy. The development of the runway will allow the airport to grow for the benefit of the Irish economy by supporting additional trade, tourism and foreign direct investment in Ireland.
North Runway is also a highly significant strategic project for the Fingal area, which has been a major beneficiary of the economic activity at Dublin Airport. The airport currently supports about 97,000 jobs, one-quarter of which is held by Fingal residents.
daa has said previously that two of the existing runway planning conditions impact the airport's ability to accommodate future demand at key operational times. This would mean that the airport would have less capacity with two runways during these key periods than it currently has with one.
daa intends to enter a process to address these two onerous conditions and to retain the operating flexibility that currently exists at Dublin Airport.
As part of this process, daa will be preparing an Environmental Impact Statement (EIS) and is inviting members of the public to identify matters that they would like daa to take into consideration when developing this EIS. The EIS will be the focus of a further public engagement process, which is likely to take place in the autumn.
"Given the strategic importance of this project to the country and in particular to Fingal, we would like to share information about our plans with all interested parties, most especially our neighbours in the community with whom we continue to work closely," said Dublin Airport spokeswoman Siobhan O'Donnell.
"A team from daa, together with external experts will be available to share information in relation to the North Runway and to answer any questions that attendees may have."
Details of the public events to share information on these issues are as follows:
Roganstown Hotel & Country Club, Naul Road, Swords
1pm - 8pm Friday 24th June
10am - 6pm Saturday 25th June
The Grand Hotel, Malahide
1pm - 8pm Friday 1st July
10am - 6pm Saturday 2nd July
Details on these events and other elements of the public consultation are available on www.northrunway.ie.
About North Runway:
North Runway has featured in successive Local Area and County Development Plans since the 1970s. As a result of years of careful planning, land for this development was safeguarded more than 40 years ago, so the runway will be delivered within the airport's existing land bank. Works on the runway will start later this year with the runway due to be delivered in 2020. The project will support about 1,200 jobs during its development as well as generating significant employment opportunities in the local supply chain.