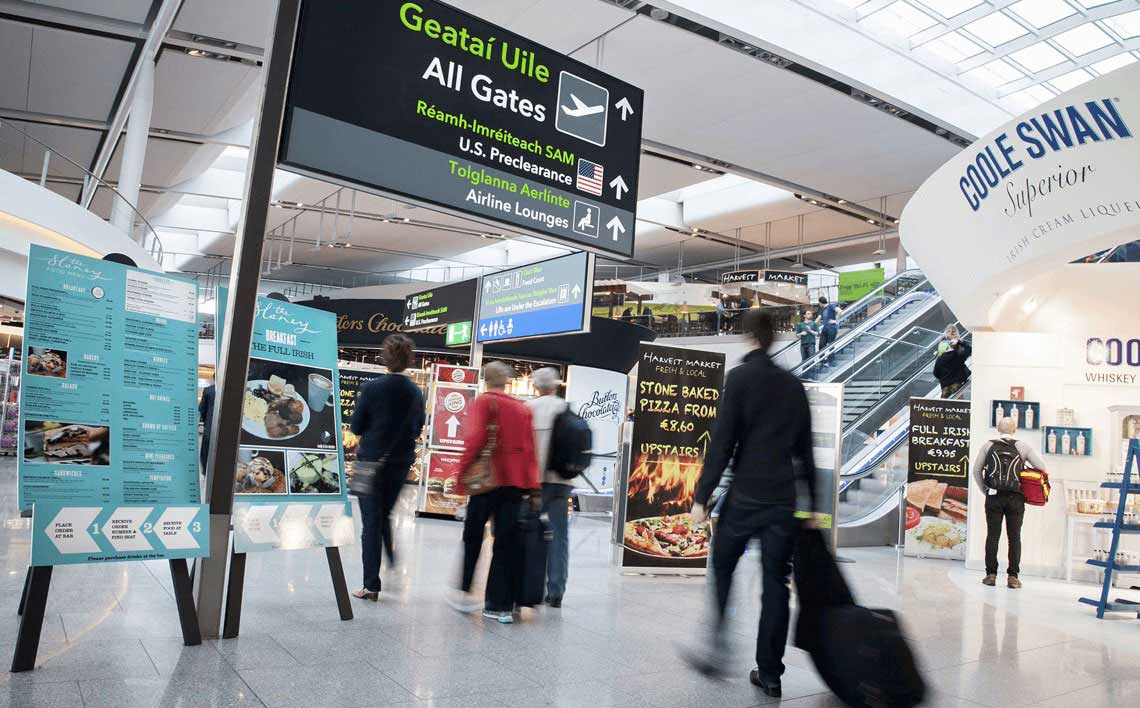 Dublin Airport Authority (DAA), which operates Dublin and Cork airports, has today welcomed the Government's decision to reduce the air travel tax from €3 to zero from April 2014.

"Passenger numbers at Dublin Airport have increased by 1 million over the past 12 months and we expect Cork Airport to return to growth next year," a DAA spokesman said. "We welcome anything that is positive for the Irish aviation sector," he added.

DAA noted that the Minister for Finance, Michael Noonan had indicated in his speech that he expected the Government's move would generate a response from airlines in the form of additional services to and from Ireland.

The Air Travel Tax is a Government charge and all revenue generated from the tax goes directly to the Exchequer. DAA receives no funding from the State and never benefitted from the tax.