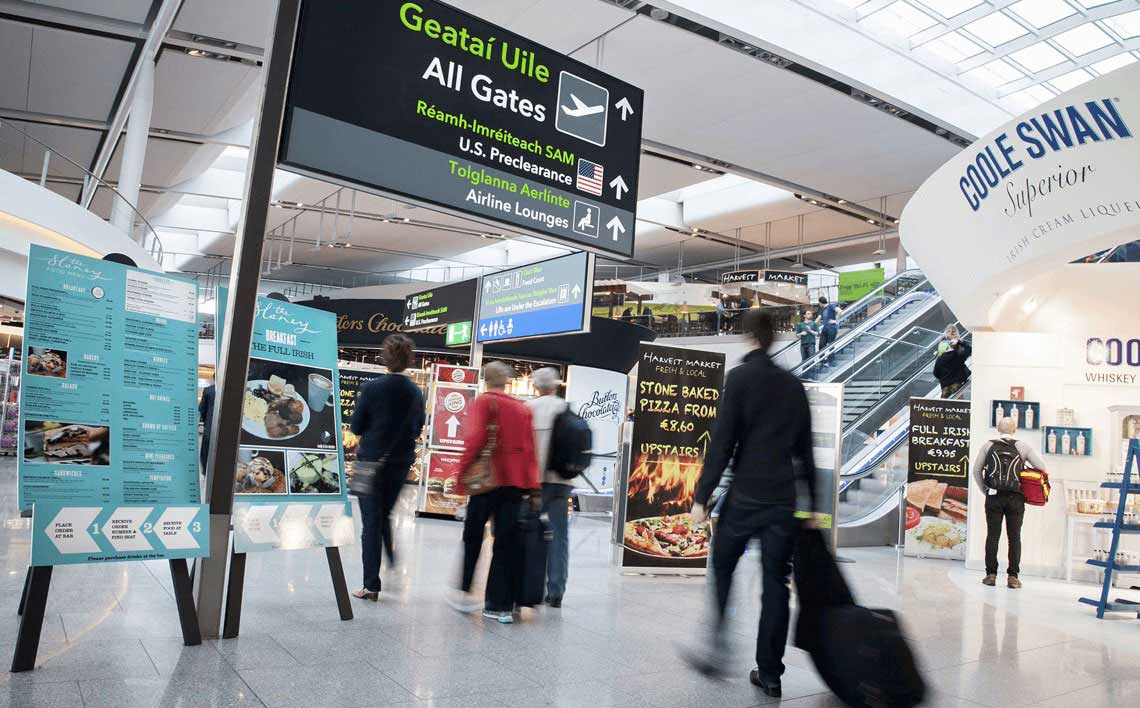 Dublin Airport Authority (DAA) has welcomed Air Canada's decision to launch a new year-round service between Dublin and Toronto's Pearson Airport from May 2014.

Air Canada, which has operated a summer service between Dublin and Toronto for since 2002, will operate the route on a year-round basis from May 2014 with its new Air Canada rouge brand.

The new service will be the first year-round link between Dublin and Canada. Dublin is the fourth European destination to be announced for Air Canada rouge, which is due to begin operations this July.

"Air Canada's decision to operate a year-round service to Dublin from next May is excellent news for both business and leisure travellers and underscores the strong links between Ireland and Canada," said DAA Strategy Director, Vincent Harrison. "Ireland is the fifth largest recipient of Canadian investment, and there are strong historical and cultural connections between the two countries," Mr Harrison added. "This is the culmination of much hard work as we have been working to secure a year-round Canadian service for several years."

Air Canada will operate the Dublin-Toronto route this summer between May 17 and September 30 and will begin year-round operations under the Air Canada rouge from May 1, 2014.

"Air Canada has been serving Ireland since its predecessor, Trans-Canada Air Lines, first flew to Shannon in 1947," said Ben Smith, Executive Vice President and Chief Commercial Officer at Air Canada. "Today, there is a very strong market for both leisure customers and visiting friends and relatives, so this is an ideal market for our new leisure carrier, Air Canada rouge, to operate more cost effectively on a year-round basis," Mr Smith added.

The transatlantic market at Dublin Airport increased by 5% last year as 1.6 million people flew between Dublin and North America. All of the airlines serving Canada and the United States from Dublin are also adding extra capacity this summer. The number of seats on North American routes is up 17% this summer, which is equivalent to 200,000 extra seats.

Dublin is the fourth European destination unveiled for Air Canada rouge, which will begin flying this July to Edinburgh, Venice, Athens and a number of Caribbean destinations. Tickets on the new Dublin route will go on sale this June. Air Canada rouge will launch operations with four aircraft this summer and is expected to have 32 aircraft by the end of 2014.

Air Transat also operates a summer only service between Dublin and the Canadian cities of Toronto and Montreal.