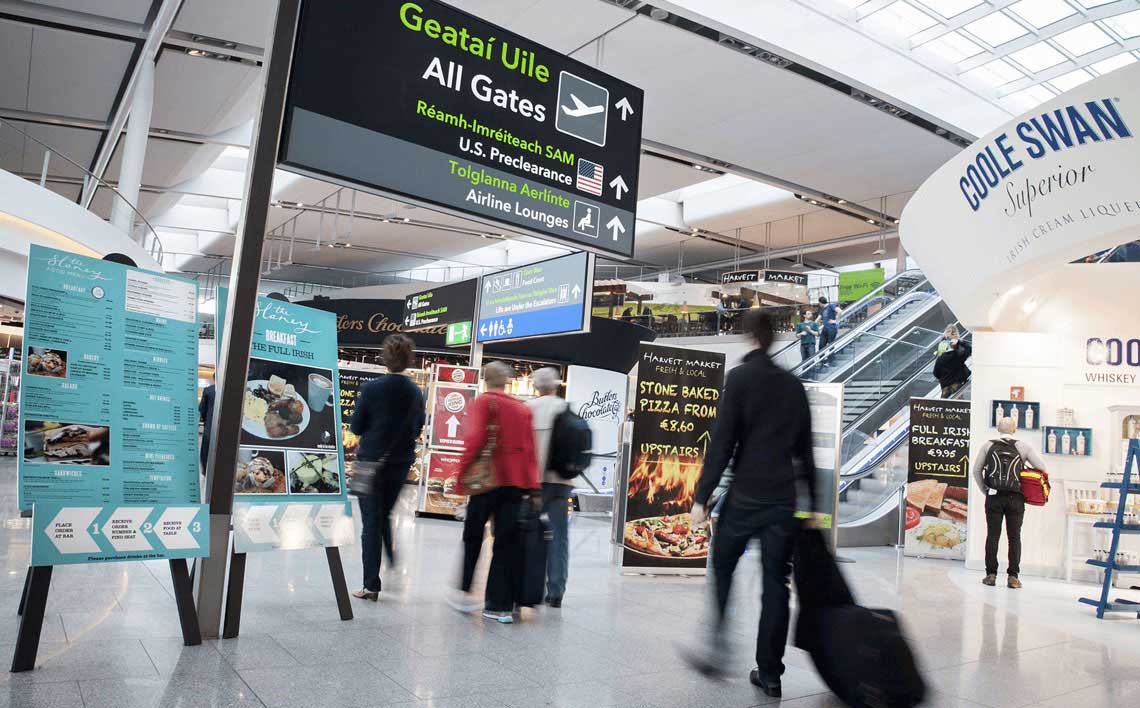 Dublin Airport Authority (DAA) welcomes today's (March 20) announcement by Ryanair that it will operate seven new routes and increase frequencies on 21 existing services at Dublin Airport this winter.

Ryanair will operate new winter services to Bucharest, Cologne, Lisbon, Marrakesh, Nice, and Prague. It has also indicated that it will add capacity to a range of existing services to Britain and continental Europe for the winter season.

"We are delighted that Ryanair is expanding its winter schedule at Dublin Airport," said Dublin Airport Managing Director, Vincent Harrison. "These seven new winter routes and the increased frequencies on 21 existing Ryanair services provide the travelling public with greater choice in terms of routes served and also the number of flight options that are available to them."

Ryanair's expansion for the winter season will contribute to additional passenger growth at Dublin Airport this year, Harrison said. "Dublin Airport has already had a very strong start to the year, with passenger numbers up 9% for the first two months – which is equivalent to about 200,000 extra passengers. These additional Ryanair services will help underpin that growth and hopefully carry it into 2015."

Dublin Airport will welcome 16 new services for this summer, with new long-haul and short-haul routes due to begin shortly. "We'll have new short-haul routes from Ryanair, Air Lingus and Luxair and significant increases in capacity on existing routes from customers such as CityJet, Lufthansa, and Turkish Airlines," Harrison added.

"Meanwhile, our long-haul traffic is set to break records this year with new routes and additional capacity. We'll see a 17% increase in North American seat capacity this year and a major increase in flights to the Middle East, with both Emirates and Etihad going double daily later this year."

Passenger numbers at Dublin Airport increased by almost 6% to 20.2 million last year, which was significantly ahead of the European average.