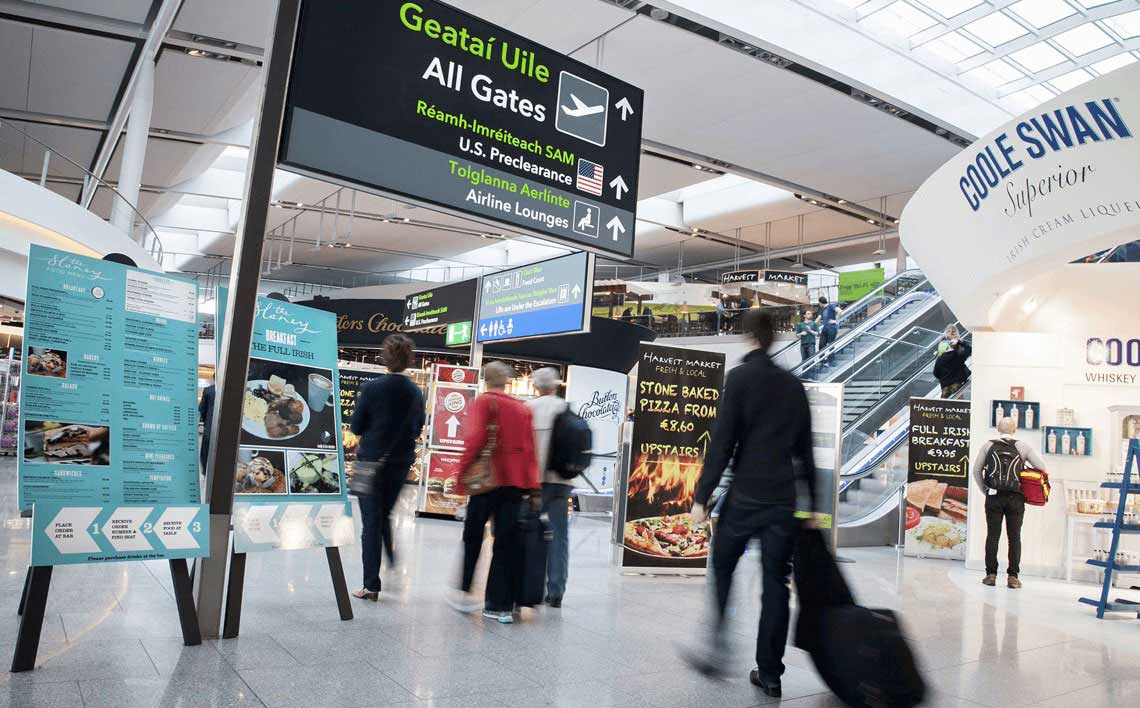 The daa welcomes Aer Lingus' plan to launch six new routes from Dublin Airport for winter 2012 with a new route from Cork to Brussels also planned.
The new routes for the winter season are Verona, Stockholm, Copenhagen, Bordeaux, Venice and Brussels and will commence services at the end of October 2012.
Aer Lingus has also upped its frequency on eight popular routes including Berlin, Vienna and Amsterdam, while extra flights have also been added to the Lanzarote and Tenerife routes.
We wish Aer Lingus every success with their new Winter destinations.