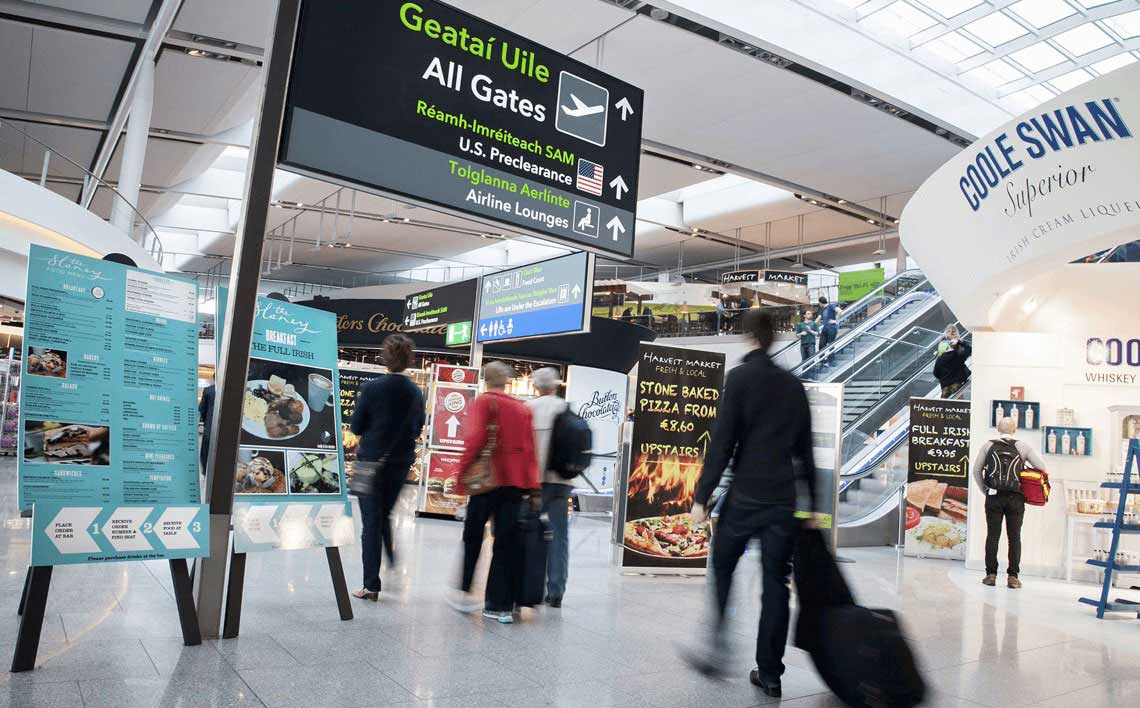 Tour operator Falcon Holidays and Thomson, a member of TUI GROUP, will operate direct non-stop flights from Dublin to Cancun in Mexico, and to Montego Bay in Jamaica, offering a range of its exclusive holiday packages from June 2016.
"We are delighted that Falcon and Thomson have confirmed their decision to operate a programme to Cancun and Montego Bay from Dublin," said Dublin Airport Managing Director Vincent Harrison. "These new services will offer significant additional choice for holiday-makers who want a long-haul break and want to fly direct non-stop from Dublin," Mr Harrison added.
"We are very excited to be the first Irish tour operator to charter direct non-stop flights to Mexico and Jamaica," said Chris Logan, Head of Ireland for Falcon Holidays and Thomson. "In particular we are delighted to have the opportunity to operate our programme on a Thomson Airways 787 Dreamliner. We believe that the range of exclusive holidays we will be offering coupled with this state-of-the-art jet will be well received by Irish holiday makers. The full programme will be unveiled and available to book from next month."
Falcon and Thomson will operate its new charter programme from Dublin with a Thomson Airways Boeing 787 Dreamliner, which includes Premium Club. The service to Montego Bay will begin on June 12, 2016, while the new Cancun service begins on June 13. Each route will operate weekly for six weeks.
Cancun, which is on the coast of the Yucatán peninsula, is one of Mexico's leading tourist destinations and the gateway to the resorts of the Playa Car and Riviera Maya to the south. Montego Bay is Jamaica's second largest city and is one of its premier tourist resorts, along with Negril and Ocho Rios.
The addition of Mexico and Jamaica means that Dublin Airport will have 20 long-haul destinations next summer, with 17 destinations in the Americas and the Caribbean, two destinations in the Middle East and one destination in Africa.
"We wish Falcon and Thomson every success with these new holiday programmes and we'll be working closely with them to promote these new destinations to the travel trade and the general public in the months ahead," Mr Harrison said.
"It is with great thanks to the Mexican and Jamaican authorities, as well to the work of daa, that has made this exciting opportunity possible", Mr Logan said.
Dublin Airport, which is celebrating its 75th birthday this year, has flights to 167 destinations. It welcomed almost 22 million passengers in 2014, and has seen passenger numbers increase by 15% in the first four months of this year.