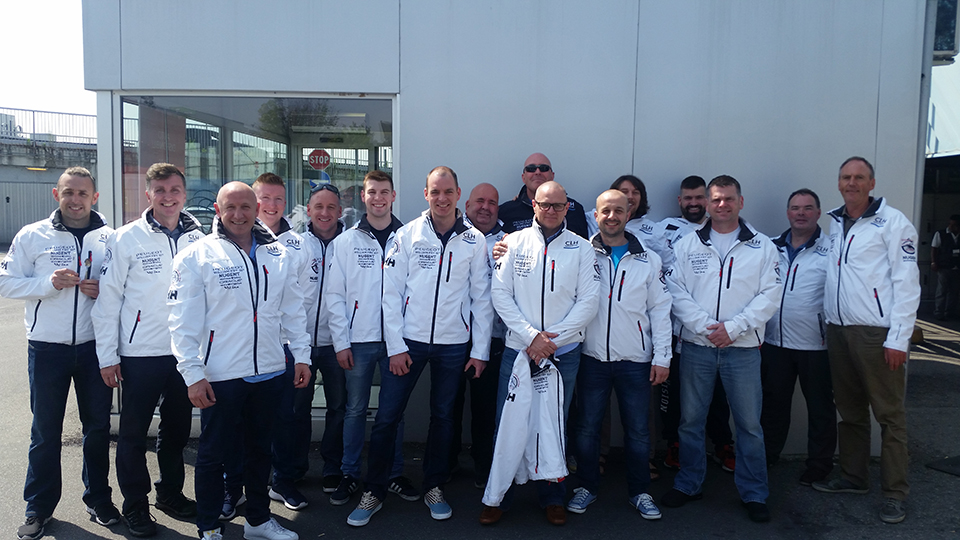 Team Endeavoar, a crew of 15 colleagues from Dublin Airport's Police and Fire Service have set themselves a challenge to become the first team ever to row, run, cycle and swim a total of 800km down the west coast of Italy.
The rowers are taking on this challenge in aid of Dublin Airport's three charity partners MS Ireland, My Canine Companion and Merchants Quay Ireland.
The six-day mega challenge starts in Rapollo Port on the north west coast of Italy. From there the crew will row a total of 350km, run 42km, swim 8km and cycle 400km to ultimately finish in the picturesque town of Sorrento.
Support teams will be on hand along the route to aid refuelling and load provisions as needed.
Team Endeavoar's rowing Captain Brian Dempsey, a member of Dublin Airport's Police Fire Service said: "We are really excited about this mega challenge. Each year we try to outdo ourselves, and I feel that this will be a real testament to the team's hard work, determination and support for one another".
He added that the team's determination is fuelled by its "passion to raise as much as we can for our three charity partners".
Team Endeavoar is set to leave Dublin Airport on Wednesday, May 24 and will reach their final destination in Sorrento, on Monday evening, May 29.
"On behalf of all my colleagues in Dublin Airport, I wish Team Endeavoar every success in their quest to conquer the west coast of Italy by land and sea," said daa's Charity Chairperson Siobhán O'Donnell. "The team are incredibly dedicated and focused on completing this challenge and in raising substantial funds for our three charity partners. We look forward to welcoming them home safely," she added.
Over the past 10 years, daa employees, supported by the company and members of the public, have raised €2 million for 18 different Irish charities.
Image above: Team Endeavoar as they set off on their 800km Italian mega challenge