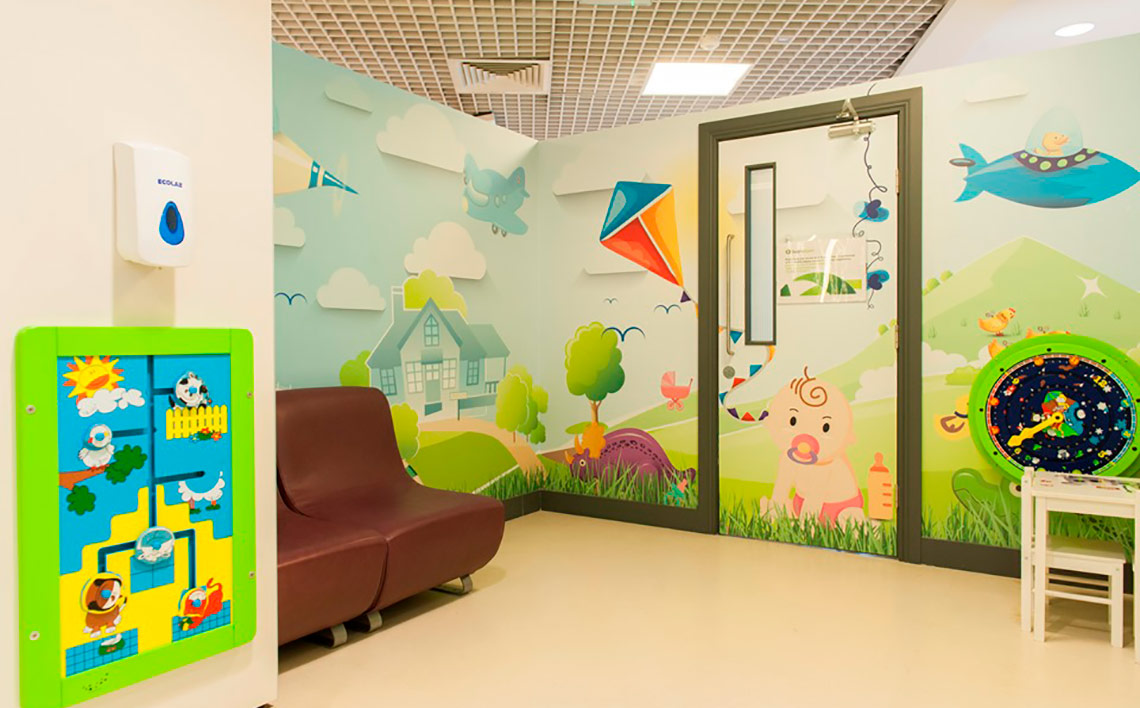 Dublin Airport recently opened new dedicated baby feeding rooms in Terminal 1 and Terminal 2.
The new rooms, which offer additional comfort and privacy for parents travelling with babies, are part of the airport's overall plan to improve facilities for passengers.
Dublin Airport Managing Director, Vincent Harrison said that the need for improved facilities for passengers travelling with babies and toddlers highlighted as a result of passenger feedback, "We are passionate about improving our customers' experience further so once the need for dedicated baby feeding rooms was identified, we began the process to make it happen."
Located beyond passenger security screening, beside the retail area in T2, and the food and beverage area in T1, consideration was given to the proximity of the new baby feeding rooms to other amenities and services.
"The prime locations for the baby feeding rooms means families and groups travelling together will not be separated," Mr Harrison added. A seating area is available just outside both rooms to enable travelling companions to comfortably wait nearby.
The bright and colourful baby feeding stations are equipped with a highchair, comfortable vinyl seating, a microwave and a bottle warmer. The facility offers passengers travelling with babies the opportunity to relax in a family friendly environment.
So far this year, more than 16.9 million passengers have travelled through Dublin Airport, a 6% increase compared to the first five months of last year.

Dublin Airport has welcomed an additional 980,000 passengers between January and July.

Dublin Airport has direct flights to 185 destinations in 41 countries operated by a total of 47 airlines.