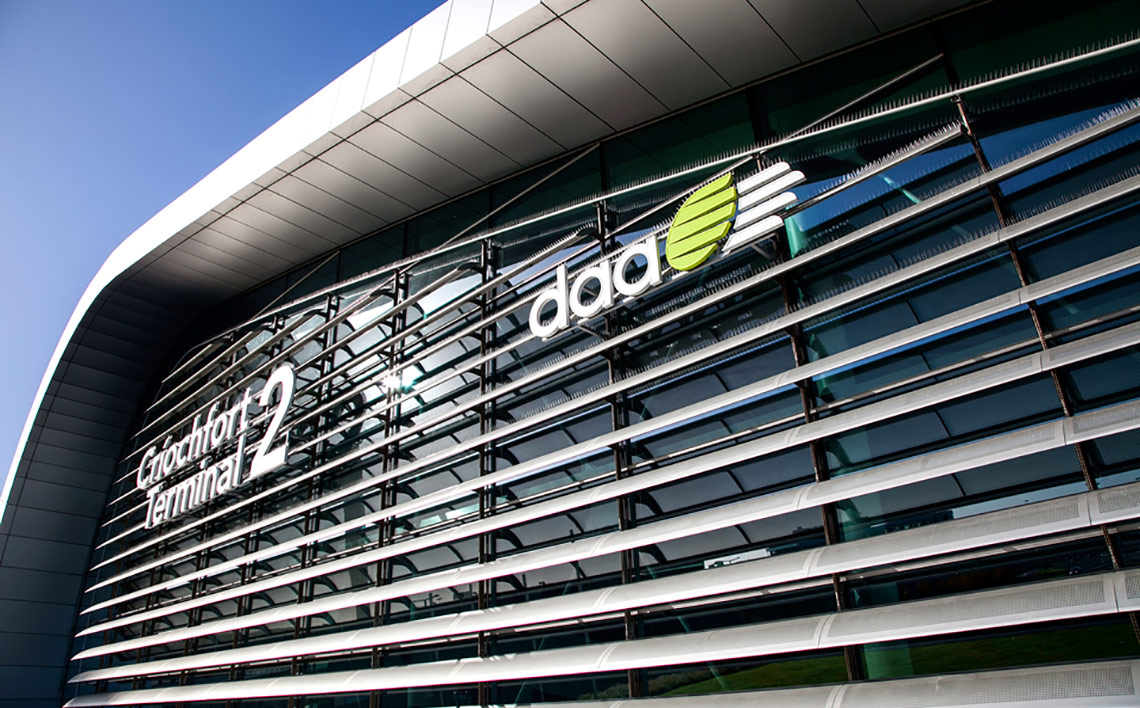 Flight operations at Dublin Airport are not expected to be affected by the visit of Pope Francis to Ireland on Saturday, August 25 and Sunday, August 26.
There will be a series of road closures in place in Dublin for the weekend and passengers are advised to take account of this and plan their journey to and from Dublin Airport accordingly.
Transport providers, including Aircoach and Airlink 747 services, are operating their normal services on Saturday and Sunday, but there will be some diversions.
The M50 and Dublin Tunnel will be fully open on Saturday and Sunday. Only the inbound (Dublin City bound) lanes at J6 Blanchardstown, J7 Lucan and J9 Red Cow will be closed to all vehicles apart from buses on Sunday. All other junctions will be fully open. Extra volumes are expected on the M50, so travellers are advised to allow extra time for their journeys.