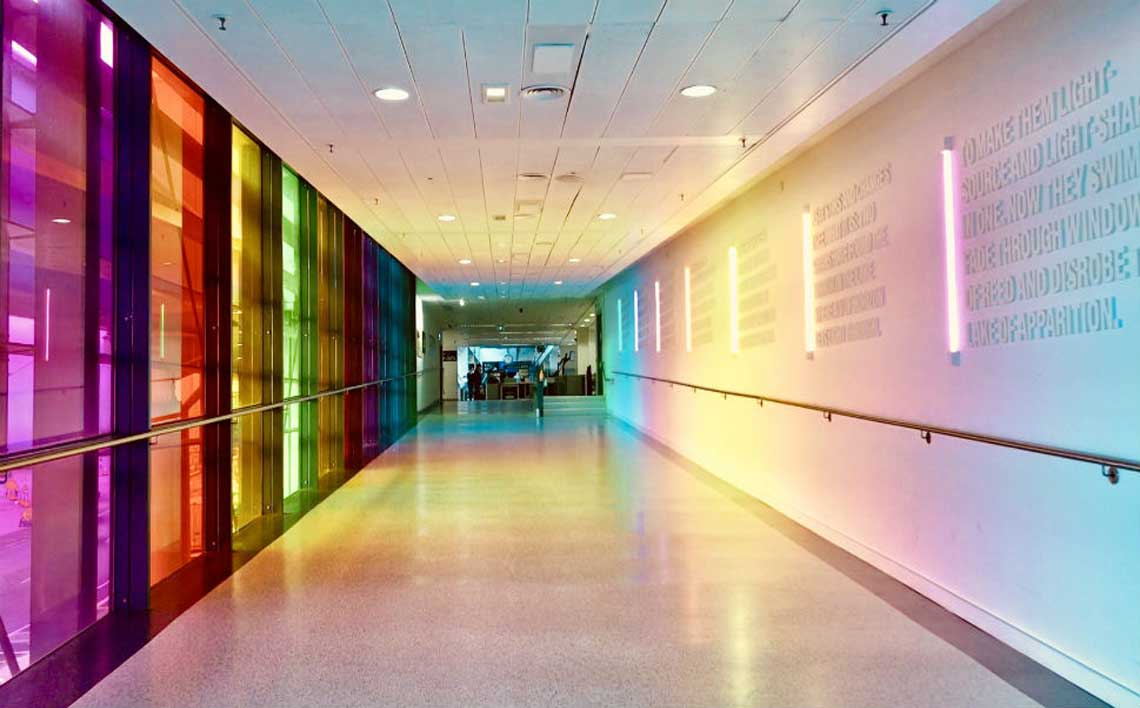 Passenger numbers at Dublin Airport increased by 5% in April to 2.6 million, which made it the busiest April in the airport's history 78-year history.
Passenger volumes to and from Continental Europe increased by 6%, with almost 1.4 million passengers travelling on flights to and from continental Europe in April. UK traffic increased by 1%, as over 856,000 passengers travelled to and from the UK last month.
Transatlantic passenger volumes grew by 13%, with more than 296,000 passengers travelling to and from North America in April. Other international traffic, mainly to the Middle East and Africa, grew by 14% with over 79,000 passengers travelling to and from these destinations in April. Domestic traffic declined by 4% with over 8,300 passengers travelling on domestic routes in April.
The number of passengers using Dublin Airport as a hub to connect to another destination increased by 20% with almost 157,000 passengers connecting through Dublin Airport last month.
More than 8.7 million passengers have travelled through Dublin Airport in the first four months of this year, a 4% increase over the same period last year. Dublin Airport has welcomed an extra 374,000 additional passengers in the first four months of 2018.
This summer season Dublin Airport will have flights to 195 destinations in 42 countries, operated by 56 airlines.