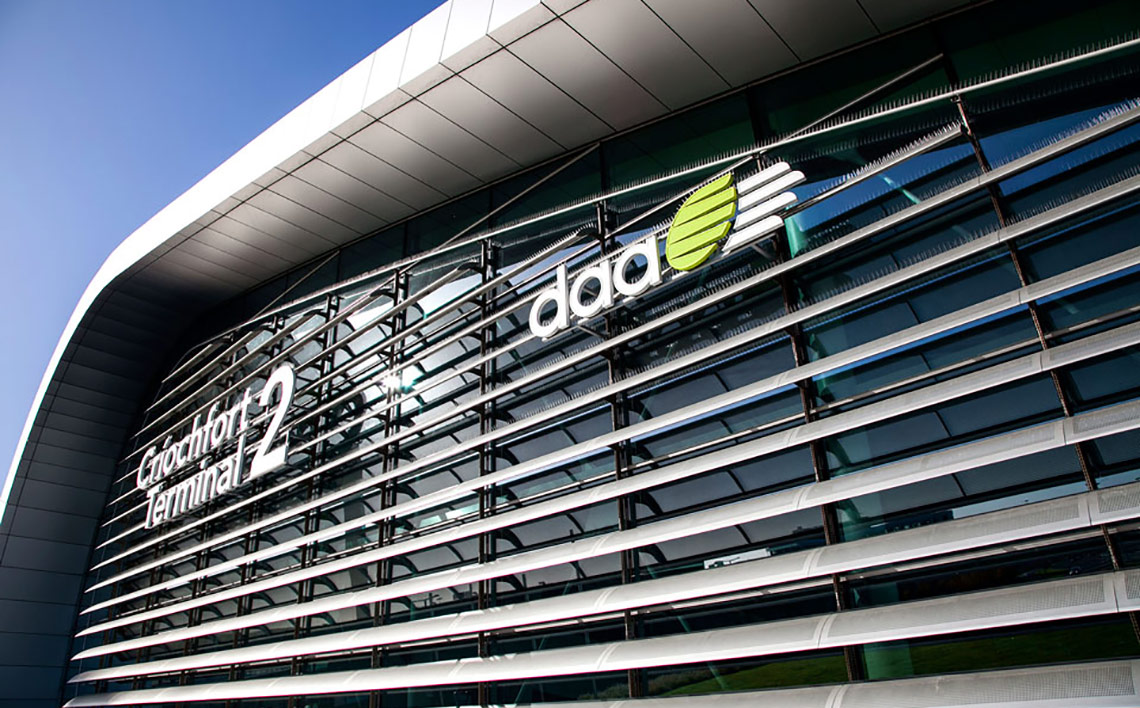 Dublin Airport has picked up nominations in two categories in the prestigious Irish Accountancy Awards.

The Finance Team of the Year category recognises the business finance team that can best demonstrate a high level of financial advice to their organisation.

Dublin Airport's second nomination is within the Part-Qualified Accountant of the Year category, which recognises the part qualified accountant that can best demonstrate excellence beyond that which is normally expected from a team member.

"To be shortlisted for these esteemed awards is a testament to the team, and recognition of the hard work and dedication that has been applied by all involved," said Dublin Airport Managing Director, Vincent Harrison.

"We are constantly evaluating how we do business in order to ensure that the highest standard of service is maintained for all our customers," he added.

The Irish Accountancy Awards aim to showcase excellence, innovation and best practice within the accountancy sector in Ireland.

Dublin Airport has welcomed over 3.4 million passengers in the first two months of the year, a 17% increase over the same period in 2015.

Dublin Airport has direct flights to over 180 destinations in 40 countries on four continents.

The Irish Accountancy Awards winners will be announced at a ceremony in Dublin on Thursday, April 21.