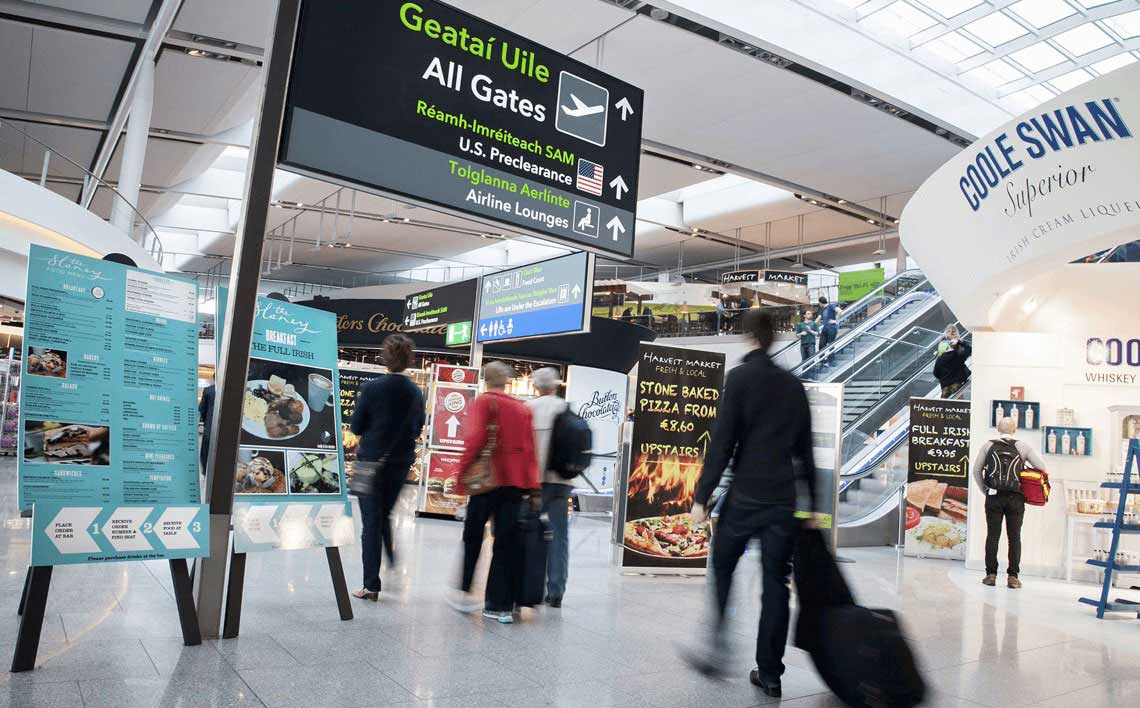 Almost 2 million passengers travelled through Dublin Airport in May, a 7% increase over the same month last year.

Almost 1.1 million passengers travelled to and from continental Europe in May, a 3% increase compared to last year. UK traffic recorded an increase of 9%, with almost 665,000 passengers travelling in May.

Passenger volumes to and from North America rose by 18%, with almost 207,000 passengers travelling on transatlantic routes last month.

Other international traffic, which includes flights to the Middle East, increased by 19% in May, with over 46,000 passengers travelling these routes during the month.

More than 6,500 passengers travelled on domestic routes last month, a 16% increase on May 2013.

Dublin Airport has handled almost 8 million passengers in the first five months of this year, which represents a 7% increase on the same period in 2013.