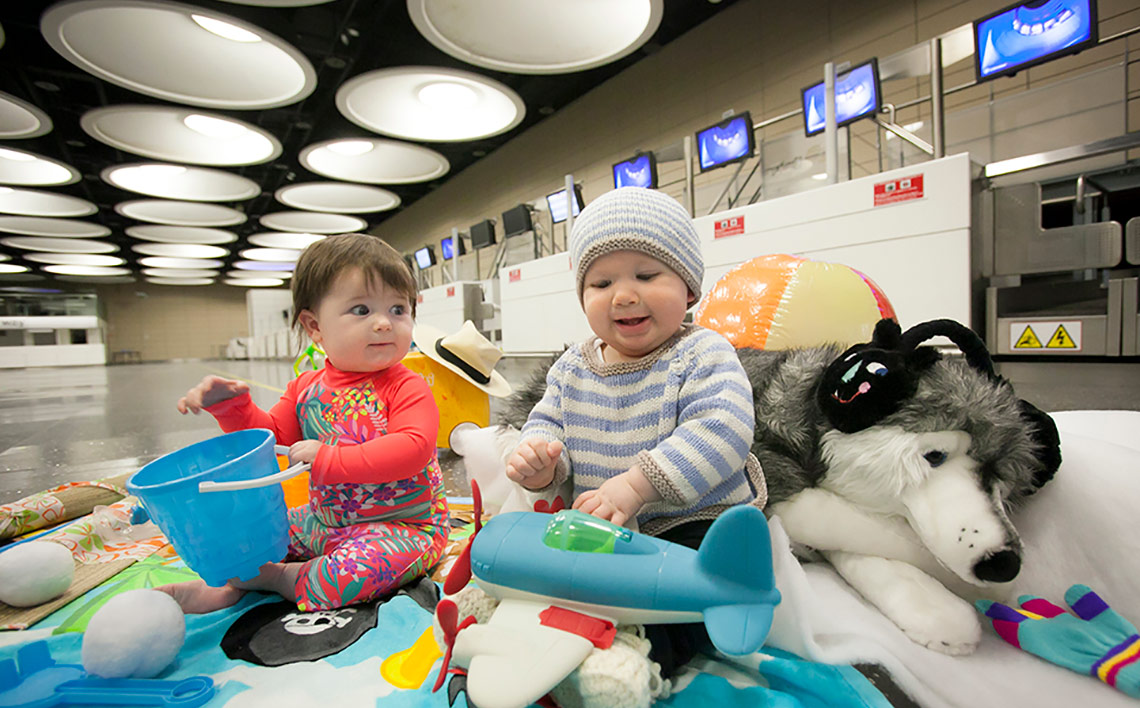 Dublin Airport has almost 1.6 million extra seats across its route network this winter season, which represents a 12% increase in capacity compared to last year.
There are 14 new services at Dublin Airport for this winter season. Four new services started recently - with Laudamotion launching a service to Vienna, Aeroflot starting a new route to Moscow and Ryanair adding Frankfurt and Luxembourg to its route network from Dublin.
Ten services which started during the summer season will also operate this winter schedule for the first time. Hainan Airlines is flying to Beijing, Cathay Pacific is operating to Hong Kong, Icelandair is flying to Reykjavik, Aer Lingus is operating services to Philadelphia and Seattle while Ryanair is continuing its services to Athens, Bari, Marrakesh, Santander and Paphos into the winter for the first time.
Norwegian is expanding its services to Stewart International in New York and Lufthansa has increased frequency on its Frankfurt route.
"This is set to be the busiest winter schedule ever at Dublin Airport offering significant additional choice for both business and leisure travellers. Whether you are looking for a city break, a winter sun destination or a trip further afield to the Asia Pacific region there are plenty of options to choose from," said Dublin Airport Managing Director Vincent Harrison.
"We have been working closely with both existing and new airline customers to further strengthen our route network and provide greater choice and flexibility this winter," he added.
The expansion of Dublin Airport's route network will continue into next year as 16 new services have already been announced for 2019. "There is much to look forward to in 2019, with five long-haul destinations in North America to Calgary, Hamilton Toronto, Montreal, Minneapolis St. Paul and Dallas and 11 European short-haul routes planned for next year," according to Mr Harrison.
Passenger numbers have increased by 6% so far this year, with almost 27 million passengers using the airport between January and October.
Dublin Airport supports 117,300 jobs in the Irish economy, including 19,200 people employed directly at the airport and its environs. The economic activity underpinned by Dublin Airport in terms of the spin-off benefits through trade, tourism and those jobs is worth €8.3 billion to the Irish economy every year.
Dublin Airport has welcomed 1.6 million extra passengers during the first 10 months of the year. Dublin Airport has flights to almost 190 destinations in 43 countries, operated by 56 airlines.
Image above: Grace Duffy (8 months) and Harry Bracken (7 months) at the launch of Dublin Airport's winter schedule.