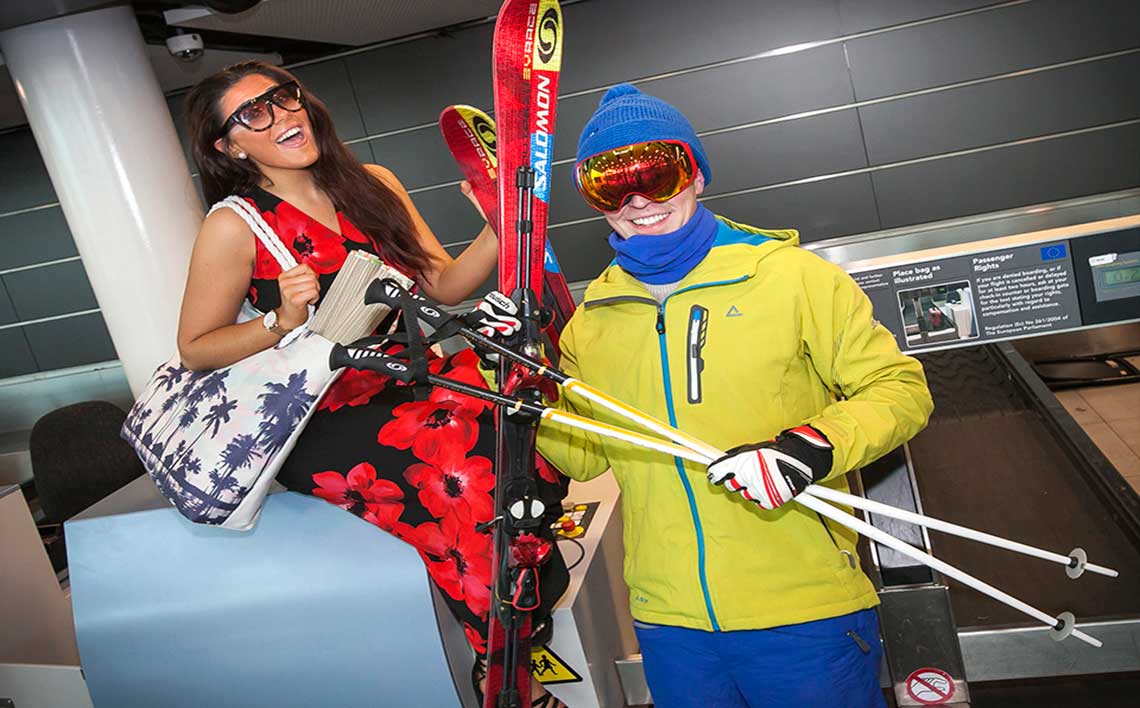 Dublin Airport has just under 1 million extra seats across its route network this winter season, which is an 8% increase in capacity compared to last year.
Five new services started recently to coincide with the winter season. Air Arabia Maroc has launched services to Agadir, Flybe is now flying to London Southend and Ryanair has launched services to Munich and Naples and it will also add Stuttgart to its route network in the coming weeks.
Ten services which started during the summer season will operate this winter schedule for the first time. Several airlines are also increasing frequency to 14 other destinations this winter.
Dublin Airport Managing Director Vincent Harrison said he is delighted to see new routes added to the winter schedule this year. "We have been working closely with existing and new airlines to strengthen our route network so we can offer further choices and greater flexibility for customers."
Passenger numbers have increased by 6% so far this year, with more than 25.3 million passengers using the airport between January and October.
"There is much to look forward to in 2018 as Air Canada will operate direct services to Montreal, Aer Lingus will operate a new transatlantic route to Philadelphia, Cathay Pacific is launching direct flights to Hong Kong, Iceland Air will fly to Reykjavik and Ryanair will add Paphos in Cyprus and Marrakesh in Morocco to its route network next year," Mr Harrison added.
Dublin Airport supports 117,300 jobs in the Irish, including 19,200 people employed directly around the airport campus. The economic activity underpinned by Dublin Airport in terms of trade tourism and jobs contributes €8.3 billion to the Irish economy every year.
Dublin Airport has welcomed 1.4 million extra passengers during the first 10 months of the year.
Dublin Airport has direct flights to more than 185 destinations in 41 countries operated by a total of 47 airlines.
Image above: Jayde Stanley and Niall Leyden at the launch of Dublin Airport's winter schedule.