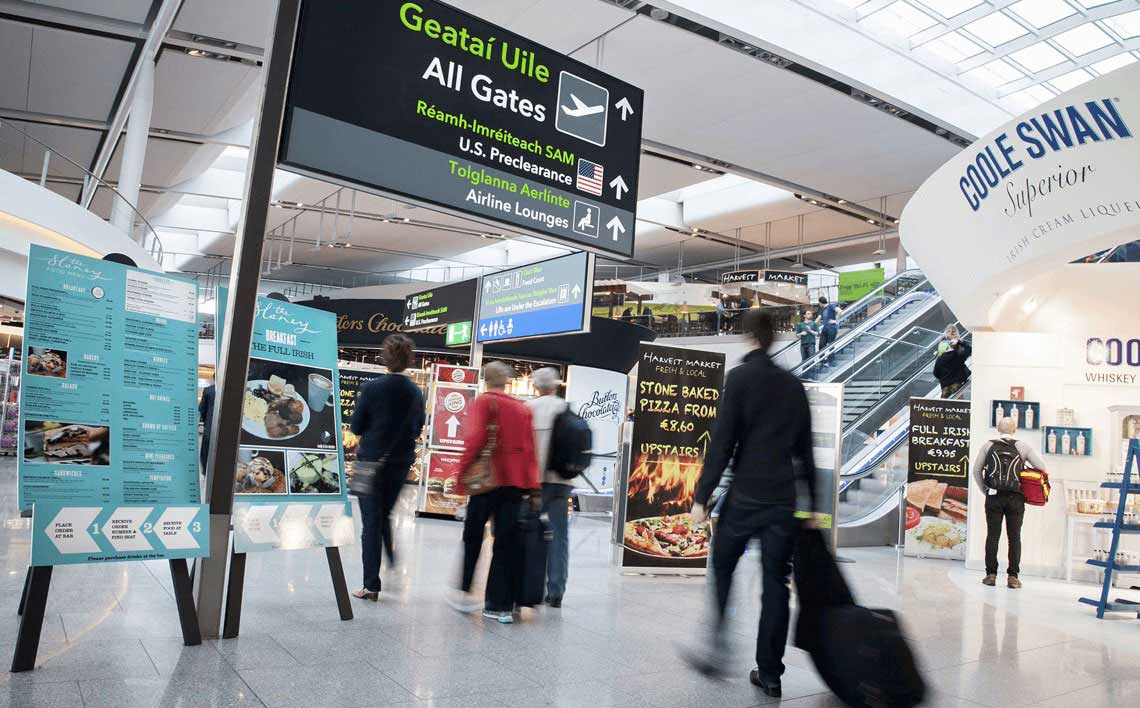 Dublin Airport welcomes Aer Lingus' decision to expand its winter schedule from Dublin with one new route and extra frequencies on 12 existing services.

Aer Lingus is adding a new winter service from Dublin to Toulouse for the first time, as normally this is a summer only route from Dublin. Aer Lingus is also expanding its Dublin-Boston service by almost 60% this winter through the addition of four extra flights per week.

Capacity is also being increased on 11 Aer Lingus short-haul services this winter with additional flights from Dublin to; Alicante, Faro, Geneva, Hamburg, Lanzarote, Lisbon, London Gatwick, Lyon, Malaga, Munich, and Paris.

"Passenger numbers at Dublin Airport are up more than 5% so far this year, and these additional services from Aer Lingus should help continue that growth into the winter season," said Dublin Airport Authority (DAA) Strategy Director Vincent Harrison.

The winter schedule begins at the end of October and operates until the end of March 2014.