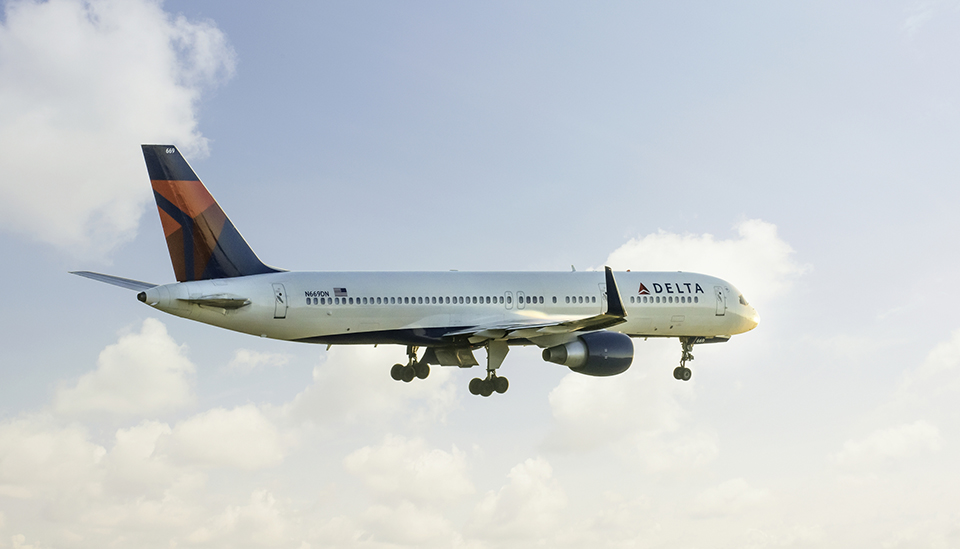 Dublin Airport welcomes the announcement today by Delta Air Lines that it is to expand its route network from Dublin by launching a new service to Boston next year.
This new service, which will operate daily from May until October, will complement Delta's existing routes from Dublin to New York-JFK and Atlanta.
Dublin Airport Managing Director Vincent Harrison said he was delighted to welcome the new Delta service. "We're thrilled that Delta is launching a third transatlantic service from Dublin Airport. This new daily service to Boston will offer additional choice and convenience for passengers on both sides of the Atlantic and the added connectivity it will bring will further boost the already strong tourism and trade links between the US and Ireland."
"We are excited to be launching additional flights from Dublin and we will be offering almost 13,000 weekly seats between Ireland and the United Sates for the summer 2017 season," said Dwight James, Delta's senior vice president transatlantic. "Dublin is the fastest growing EU city in terms of US visitor numbers since 2011, with an increase of 9% year-over-year, and Delta's new flight will help support this continued growth, benefiting the local economy."
Passengers travelling on Delta's new service to Boston will use US pre clearance facilities at Dublin meaning passengers save time on arrival in the US by completing all the necessary immigration and customs checks prior to departure. The only queue a pre cleared passenger encounters on arrival in the US is the taxi queue to their final destination.
A record 2.4 million transatlantic passengers travelled to and from Dublin Airport last year and this figure is set to increase further this year.
More than one million people used Dublin Airport to connect to or from transatlantic destinations last year.
Over 18.8 million passengers have travelled through Dublin Airport in the first eight months of the year, a 12% increase compared to the same period last year.
Dublin Airport has welcomed an additional 2 million passengers between January and August.
Dublin Airport has direct flights to over 180 destinations in 40 countries on four continents.