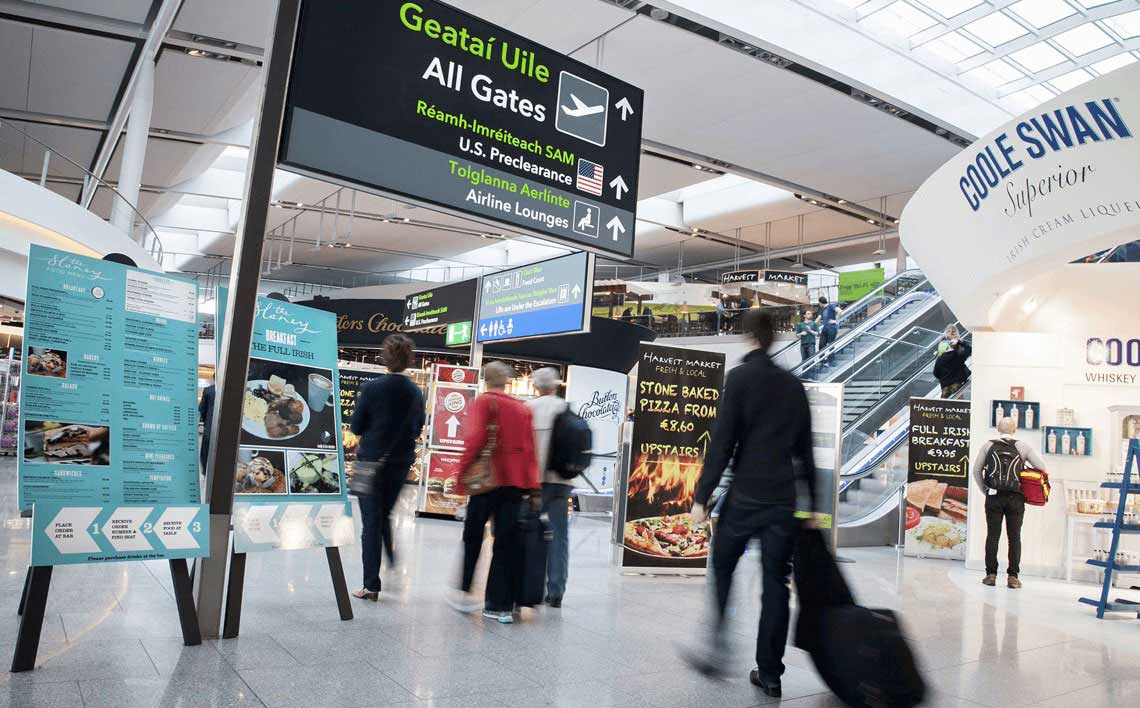 Dublin Airport is delighted to welcome Emirates' second daily flight to Dubai which has doubled the airline's capacity in and out of Ireland.

Emirates now operate two Boeing 777s on the route and expects to carry up to 22,000 customers between Dublin and Dubai every month.

Welcoming the additional flight, Dublin Airport Managing Director Vincent Harrison said: "Emirates Dublin Dubai route has been incredibly successful since it started flights in 2011; the decision to double capacity is testament to that success.

"This increase in capacity not only offers more choice to business and leisure passengers, it significantly increases cargo capacity into the Middle East and beyond," Mr Harrison concluded.