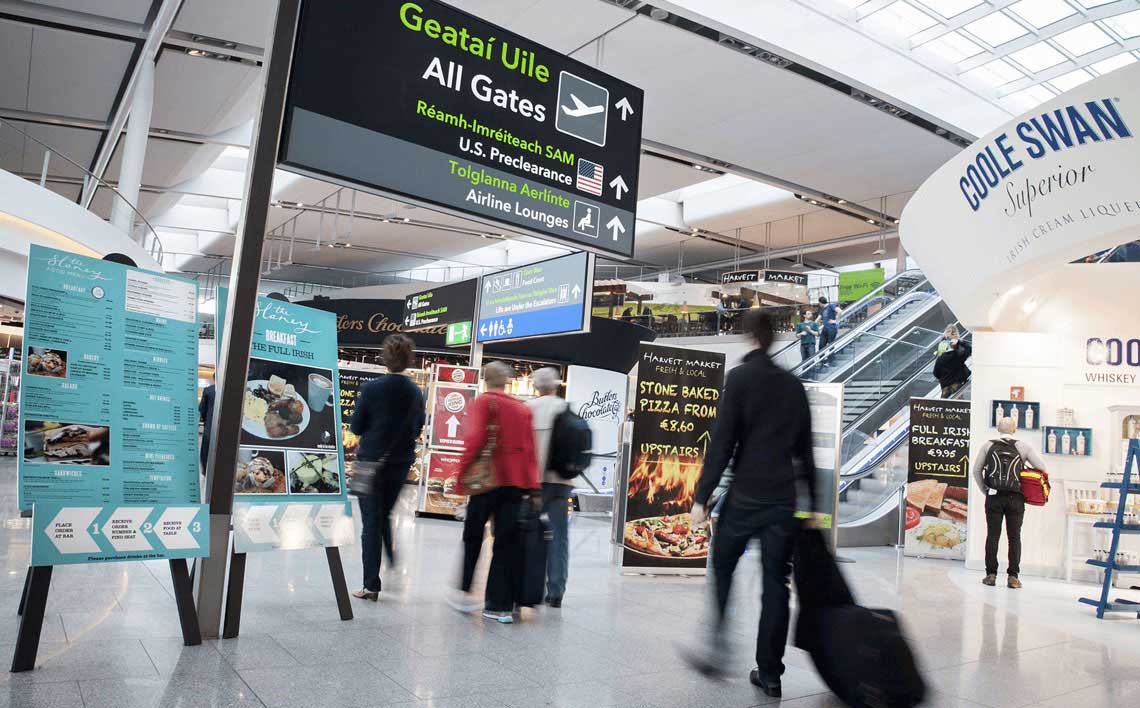 Dublin Airport has recruited and trained 15 new airport firefighters - the first intake of new airport firefighters in almost ten years.
Following a 20-week selection process, a number of candidates embarked on a 14-week intensive training course, which included basic and advanced airport firefighting skills, breathing apparatus skills and an emergency first responder course.
Other classroom engagement for the new recruits included listening, observation and mathematical skills, testing speed of reaction to various incidents and the ability to keep calm and remain composed under pressure.
Congratulating the new airport firefighters, Dublin Airport's Chief Airport Fire Officer Gerry Keogh said: "This is a very special day for Dublin Airport and our new colleagues and I am delighted to declare them fully certified airport firefighters.
"Training to respond to an aircraft emergency requires particular skills, which we must continually hone and test. We must be ready for the day we hope will never come," he added.
Candidates also received training in airfield and general airport operations and were subject to continuous practical assessments and written tests throughout their training period.
"While today is the end of the training phase for our new firefighters they are now embarking on an exciting new career path and there is still a lot to learn on that journey," Mr Keogh said.
Dublin Airport is a category 9 airport, meaning it must have 24,300 litres of foam capacity ready at all times, which equates to three foam tenders. The airport's fire station has seven foam tenders each with a capacity of up to 11,000 litres. Dublin Airport's fire crew are on call 24/7, 365 days a year.
Dublin senior football ladies captain Lyndsay Davey was one of the 15 new recruits to graduate.
Dublin Airport, which is celebrating its 75 birthday this year, has 27 airlines flying to 167 destinations. Passenger numbers have grown by six million at the airport in the past three years. Passenger numbers are up 15% so far this year, with over 21.5 million passengers travelling in the ten months to the end of October.
Just under 2.9 million extra passengers have been welcomed at Dublin Airport in the first ten months of the year.