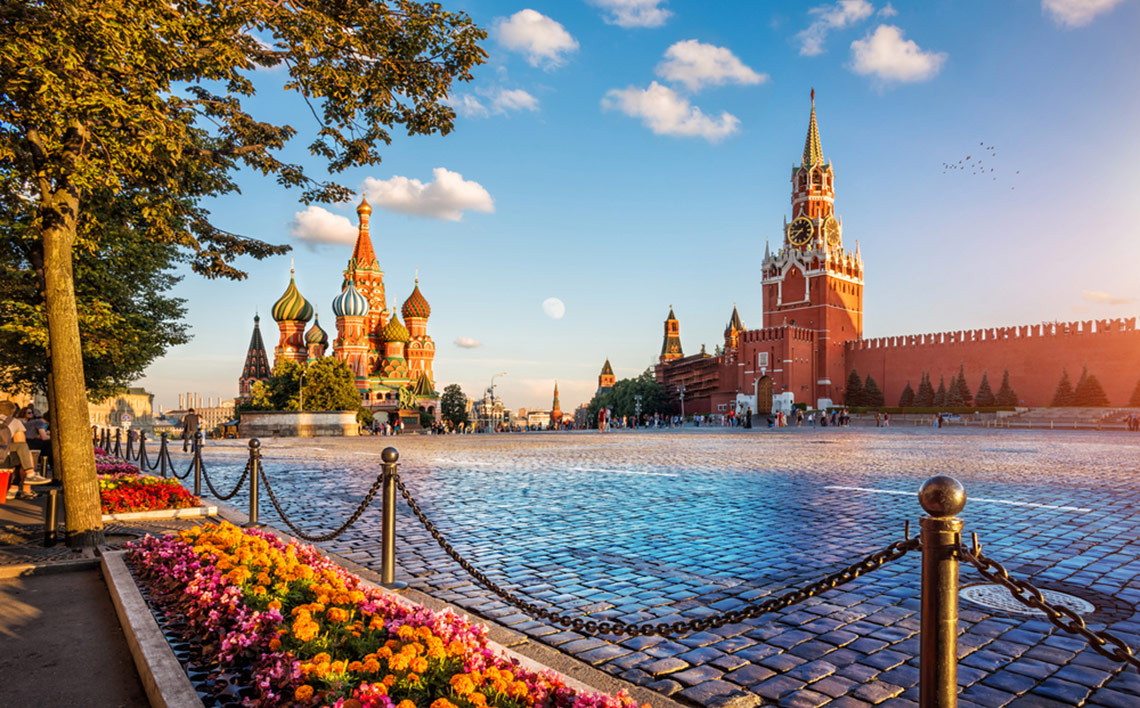 Dublin Airport welcomes today's announcement from Aeroflot at it is to operate a new service between Dublin and the Russian capital, Moscow.
The daily year-round service will operate from October 28, 2018.
"We are delighted to welcome Aeroflot back to Dublin Airport with this direct connection to Moscow. The new service will further boost trade and tourism between Ireland and Russia," said Dublin Airport Managing Director Vincent Harrison.
Vitaly Saveliev, Chief Executive of Aeroflot, said: "Today Aeroflot ranks as a leading global carrier and we continue to expand our international route network. This winter we will open new routes as well as increasing flight frequencies to popular destinations. We are pleased to offer travellers new international destinations as well as additional flights to popular tourist destinations, thus expanding travel options with Aeroflot for both business and leisure travellers."
"About 42,000 passengers travelled between Dublin and Moscow last year on indirect flights so I have no doubt this new direct route will very popular in both directions," Mr Harrison added.
Aeroflot will operate its new daily service with an Airbus A320 aircraft.
Flights will depart Moscow Sheremetyevo at 19.20 and arrive in Dublin at 20.45. The return flight will depart Dublin at 21.45 and arrive in Moscow Sheremetyevo at 05.00.
Aeroflot previously operated a Dublin to Moscow service between 1987 and 2003. The airline is Russia's flagship carrier serving 146 destinations in 52 countries.
So far this year, more than 21.2 million passengers have travelled through Dublin Airport, which is a 6% increase over the same period last year. More than 1.2 million additional passengers have been welcomed during the first seven months of the year.
Dublin Airport has flights to 195 destinations in 42 countries, operated by 56 airlines.
Image above: Red Square, Moscow