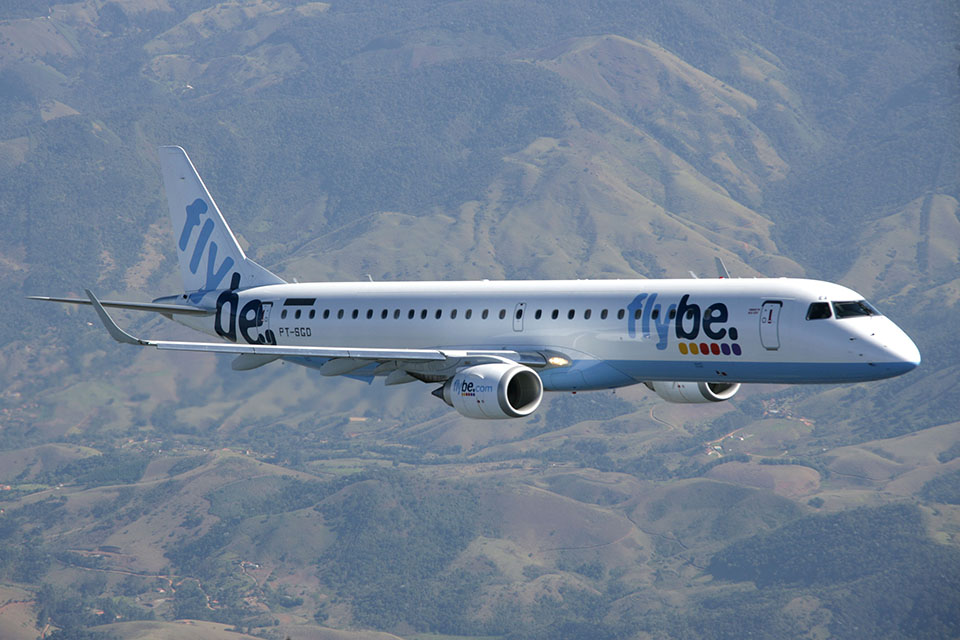 Dublin Airport welcomes today's announcement from Stobart Air that it is to operate a new Dublin to London Southend route on behalf of Flybe.
The new route will operate three times daily from October 29. "We are delighted to welcome Stobart Air's new route to London Southend operating under the Flybe brand," said Dublin Airport Managing Director Vincent Harrison.
"Dublin-London is the busiest route in Europe with 4.8 million passengers travelling between the two cities every year. This new route will provide both business and leisure passengers with even greater choice and further flexibility when flying to London," he added.
Stobart/Flybe's new Dublin-London Southend route means that Dublin Airport will now have a total of 12 new routes and services for this year.
The addition of London Southend to the route network represents another option for travel to the UK's capital and increased competition on the busiest air route from Dublin, according to Graeme Buchanan, Chief Executive at Stobart Air.
"We are delighted to expand our relationship with Flybe with the introduction of our new Dublin to London Southend route as part of our upcoming winter schedule. London Southend is one of the UK's fastest growing airports, offering unique convenience and direct access to central London. I have no doubt that the new route will be welcomed by both business and leisure travellers between the two cities, particularly those travelling between London, Essex and Dublin on a regular basis. We look forward to welcoming the first passengers on the route come October 29."
Stobart has operated a number of Flybe routes from London Southend Airport since 2014, but the new Dublin service will be the first Flybe route operated by Stobart Air from Ireland.
So far this year, more than 10.9 million passengers have travelled through Dublin Airport, a 6% increase compared to the first five months of last year. Dublin Airport has welcomed and additional 640,000 passengers between January and May.
Dublin Airport has direct flights to more than 185 destinations in 41 countries operated by a total of 47 airlines.