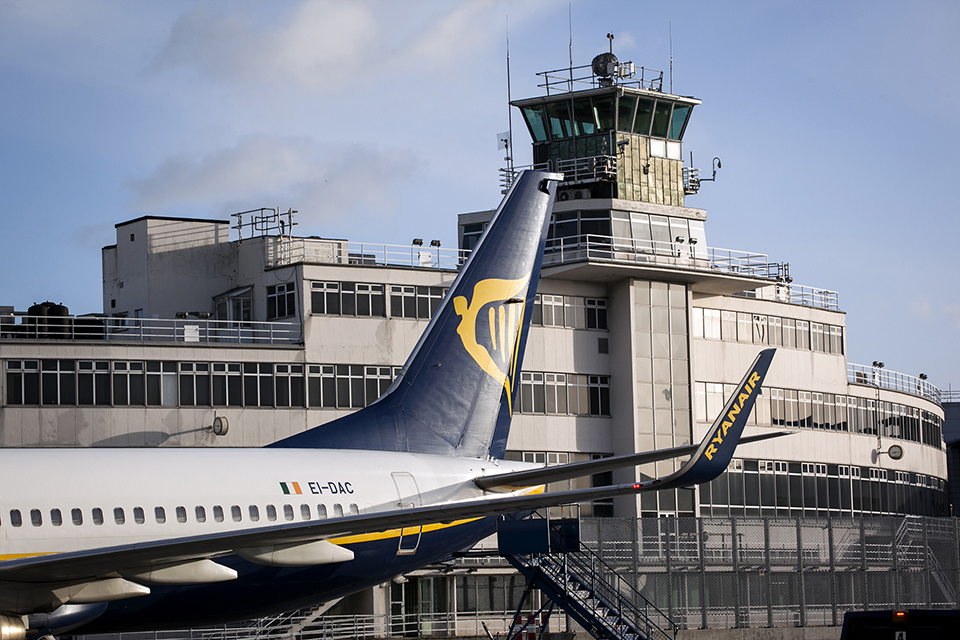 Dublin Airport welcomes Ryanair's announcement that it is to launch seven new routes this winter.
The airline will operate a twice weekly service to Athens, Bari, Frankfurt, Marrakesh and Santander, a three times weekly service to Luxembourg and a weekly service to Paphos.
Ryanair also announced that it is to add frequency on eleven of its existing services from Dublin Airport.
"We are delighted to see Ryanair's route network go from strength to strength from Dublin Airport providing customers with greater choice and flexibility," said Dublin Airport Managing Director Vincent Harrison.
"The announcement means that Ryanair will operate 76 routes from Dublin Airport next winter. We will work closely with Ryanair to help promote its new services," he added.
Dublin Airport is the key gateway to the island of Ireland, as more than two thirds of all air passengers who arrive in Ireland use Dublin Airport.
Dublin Airport welcomed a record 29.6 million passengers in 2017, a 6% increase over the same period last year. An additional 1.7 million passengers travelled through the airport in 2017.
Dublin Airport has flights to 191 destinations in 42 countries operated by 47 airlines.