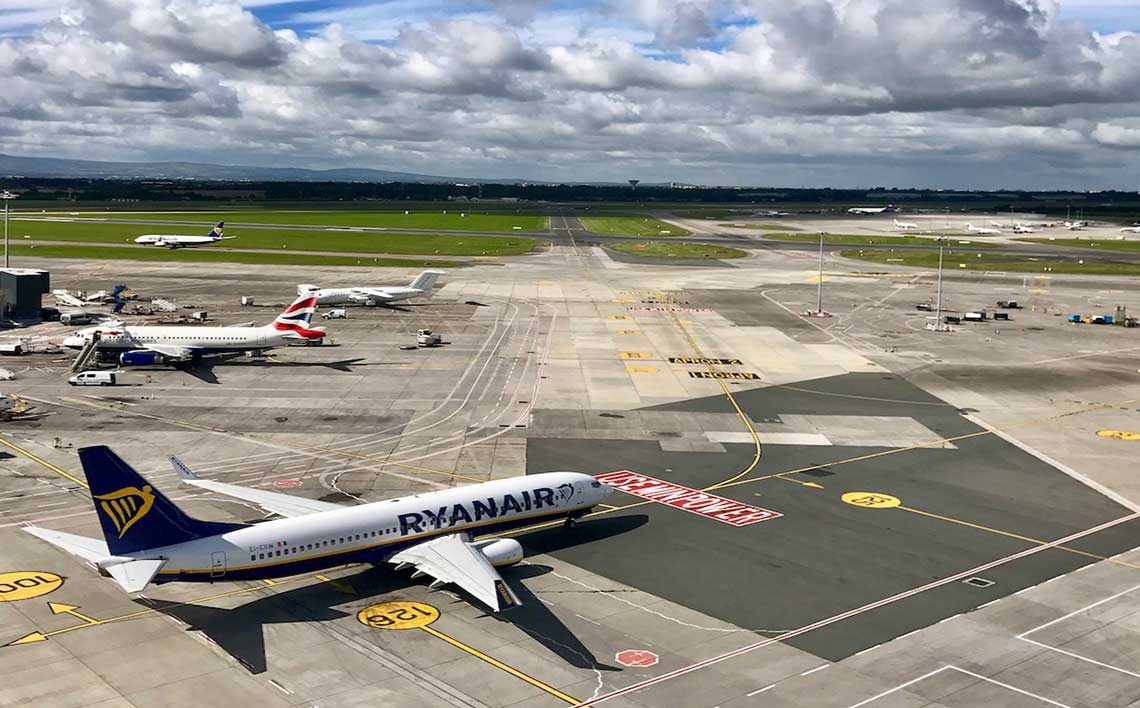 Dublin Airport welcomes Ryanair's decision to add five new destinations to its Dublin network.
Ryanair will add new services to Munich, Stuttgart and Naples for the forthcoming winter season and will also operate new routes to Paphos and Marrakech for summer 2018.

The airline will operate a new double daily service to Munich and a new daily Stuttgart route from winter 2017. Ryanair will extend its five-time weekly winter service to Naples into the summer and it will add a new twice weekly route to Paphos in Cyprus and Marrakech in Morocco from March 2018.

"We are delighted to see Ryanair expand its services from Dublin Airport offering further flexibility and choice for passengers," said Dublin Airport Managing Director Vincent Harrison. "The two new routes to Germany means that Dublin Airport will welcome a total of 14 new services this year and we now have two new routes in place for 2018."
With the new routes being announced today, Ryanair has added a total of 22 new services at Dublin Airport since 2014.
More than 16.9 million passengers travelled through Dublin Airport in the first seven months of the year, representing a 6% increase on the same period last year.

Dublin Airport welcomed 980,000 additional passengers between January and July.

Dublin Airport has direct flights to more than 185 destinations in 41 countries operated by a total of 47 airlines.