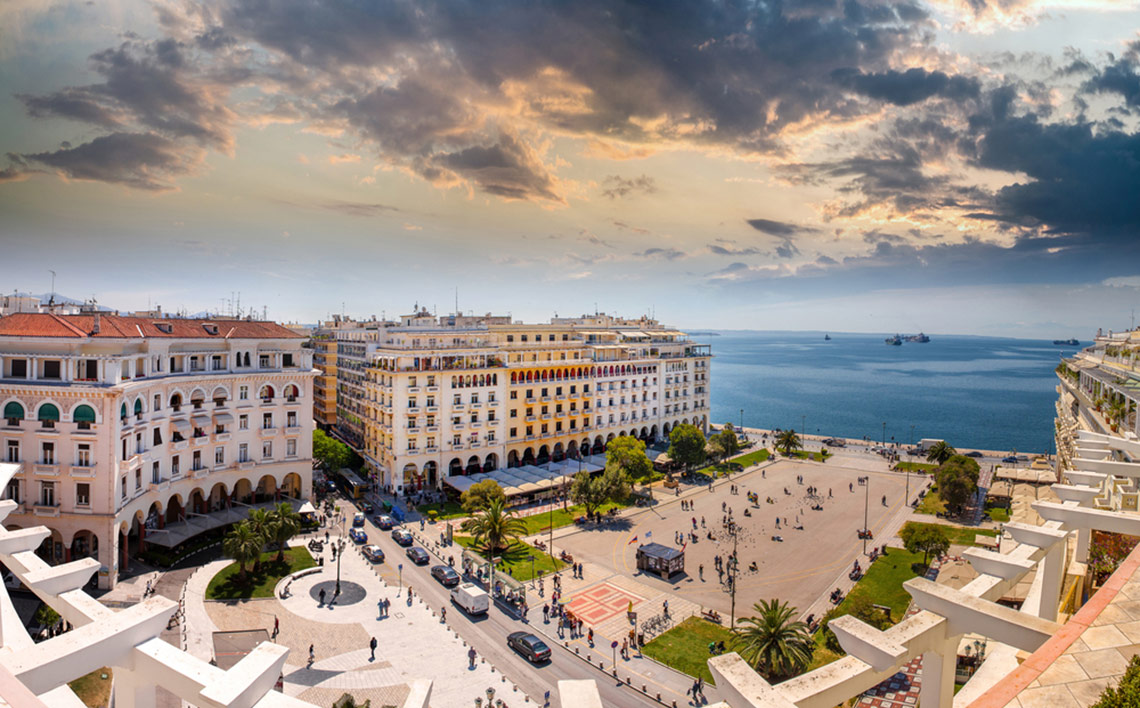 Dublin Airport welcomes today's announcement by Ryanair that it will significantly expand its route network from Dublin next summer.
The airline will have nine new services at Dublin next summer: Bordeaux, Bournemouth, Cagliari, Frankfurt, Gothenburg, Lourdes, Luxembourg, London Southend and Thessaloniki.
"Ryanair is an important customer and we are delighted to see it expand its route network from Dublin Airport next summer," said Dublin Airport Managing Director Vincent Harrison.
"The addition of these new services means that Ryanair is now connected to more than 100 destinations from Dublin Airport, offering more choice and flexibility for customers. We wish Ryanair every success with its new routes and we will continue to work closely with its management team to promote and market these new services."
Ryanair unveiled the new Dublin services today as it launched its Irish summer schedule for 2019. Ryanair's Chief Marketing Officer Kenny Jacobs said 16.4 million people would travel to and from Ireland with Ryanair next year which would "support and sustain over 12,300 ancillary jobs, alongside a tourism spend over €2 billion".
Almost 24.2 million passengers have travelled through Dublin Airport in the first nine months of the year, a 6% increase when compared to the same period last year. Dublin Airport has welcomed an extra 1.4 million passengers in the first nine months of the year.
Dublin Airport has flights to almost 190 destinations in 43 countries, operated by 56 airlines.
Pictured above: Aristotelous Square, Thessaloniki, Greece