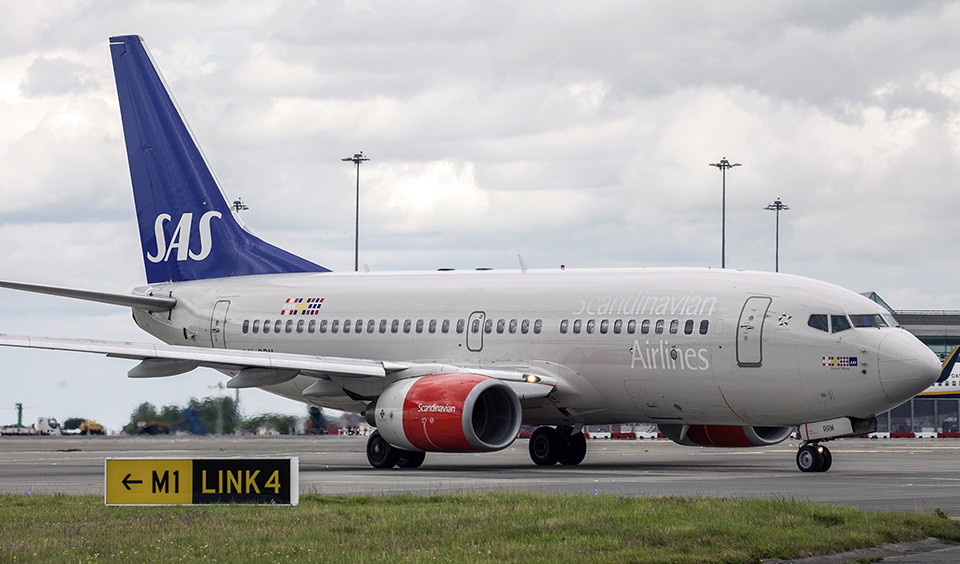 Dublin Airport welcomes the announcement from SAS – Scandinavian Airlines that it is to significantly expand its services at Dublin Airport next year.
The airline's overall capacity to and from Dublin will increase by 11% next year.
Seat capacity on the Dublin-Stockholm service is expanding by 9%; Dublin-Oslo will expand by 16% and Dublin-Copenhagen will increase by 9%.
SAS is one of Dublin Airport's oldest customers. The airline started services in Dublin on April 1, 1966 and has carried more than 4.5 million passengers on its three routes between Dublin, Copenhagen, Stockholm and Oslo since then.
SAS is a member of the Star Alliance group which comprises 27 airlines worldwide.
"We're delighted to see SAS continuing to grow its business at Dublin Airport," said Dublin Airport Managing Director Vincent Harrison.
"SAS is one of our oldest European customers and its decision to significantly expand capacity on all three of its existing routes from Dublin is good news for business and leisure travellers. The expanded routes will offer additional choice and connectivity between Ireland and Sweden, Denmark and Norway and will have major benefits for Irish tourism, as Scandinavia is a growing market for visitors to Ireland."
More than 21.4 million passengers have travelled through Dublin Airport in the first nine months of the year, a 12% increase when compared to the same period last year. During the first nine months of the year Dublin Airport has welcomed an extra 2.3 million passengers.
Dublin Airport has direct flights to over 180 destinations in 40 countries on four continents.