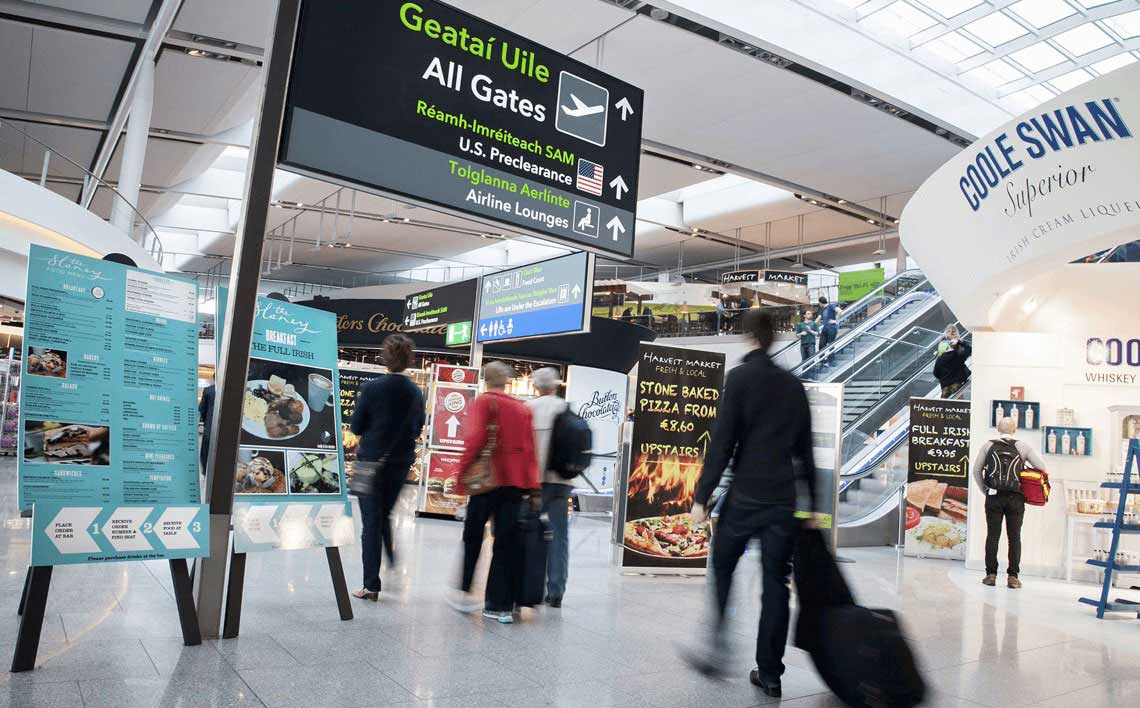 Dublin Airport has welcomed United Airlines' decision to operate a second non-stop service between Dublin and New York's Newark Liberty International Airport during the peak summer season.

United has said that it will go double daily on Dublin-Newark from June 6 to August 19 this summer, subject to government approval. The additional Dublin-Newark flight, UA131, will depart Dublin daily at 12:30, arriving in Newark at 15:00 the same day. The extra return flight, UA130, will depart Newark daily at 22:25, arriving in Dublin at 10:20 the following day.

"We're delighted to see United adding extra capacity to its successful Newark service for the peak summer months," said Dublin Airport Managing Director, Vincent Harrison. "With this expansion from United and the addition of new services from Aer Lingus, Air Canada Rouge and WestJet, we're expecting a record year for transatlantic passengers at Dublin Airport in 2014," he added.

"New York is the most popular US destination for Irish travellers and there is no better way to fly there than on United," said Bob Schumacher, United's Managing Director Sales, UK & Ireland. "We operate the largest hub in the New York City metropolitan area at Newark Liberty, offering our customers not only the fastest surface transfers to many parts of the city, but also convenient connections to destinations throughout the Americas."

The additional Dublin-Newark flights will be operated by a Boeing 757-200 aircraft with a total of 169 seats – 16 flat-bed seats in United BusinessFirst and 153 in United Economy, including 45 Economy Plus seats with added legroom and increased personal space.