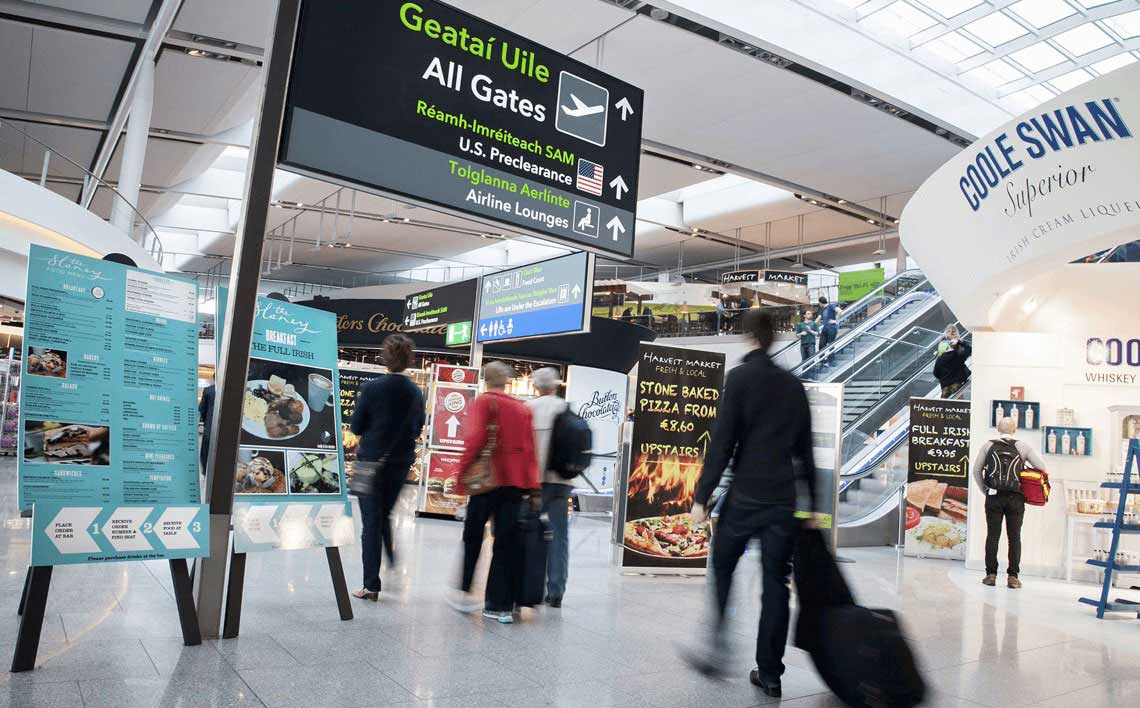 Dublin Airport congratulates Emirates on carrying its 500,000th passenger since the airline started direct flights from Dublin to Dubai just over two years ago.
"This is a tremendous achievement in such a short space of time," said Dublin Airport Managing Director Vincent Harrison.
"Dublin has been one of the most successful route launches ever for Emirates. Its non-stop services to Dubai as well as onward connections to the Far East, Australia and New Zealand make this route very attractive for both business and leisure passengers."
"Ireland is an extremely important passenger and cargo market for Emirates," said Margaret Shannon, Country Manager for Emirates in Ireland. "We're looking forward to reinforcing this commitment in September, when we introduce a second daily service from Dublin to Dubai."
To celebrate reaching half a million passengers Emirates upgraded Shane and Elaine Folan from Roscam, Galway.
Last year, Dublin Airport's passenger number to the Middle East and North Africa increased by 13% with Emirates operating flights to Dubai and Etihad operating to Abu Dhabi.
Recently, Emirates announced that it will fly double daily to Dubai from September 1, increasing seat capacity by 5,000 per week in both directions.
Emirates and Etihad currently operate 34 flights to the Middle East weekly. This will rise to 56 flights per week when both airlines begin double daily services later this year.