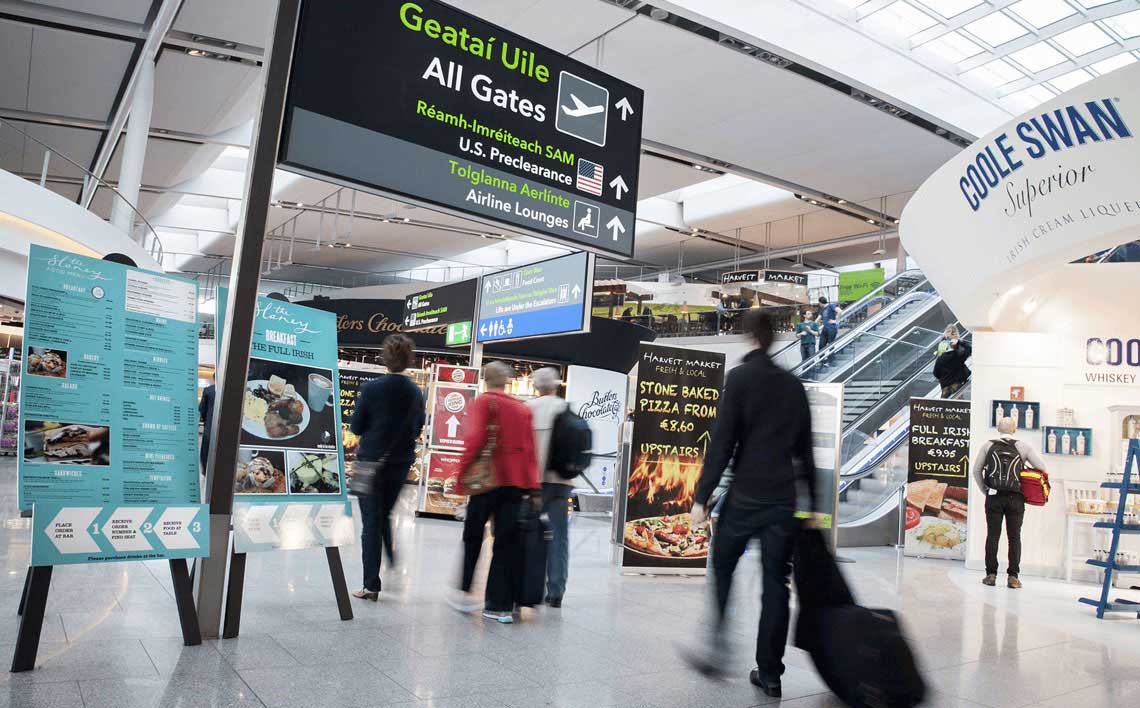 Dublin Airport welcomes the announcement by Flybe that it will add Dublin-London City to its route network. The new four times daily service will start from October 27, 2014.

Welcoming the announcement today, Dublin Airport Managing Director, Vincent Harrison said: "Flybe has been successfully growing its business out of Dublin Airport for the past 12 years. Its new Dublin-London City service will give both leisure and business passengers further choice and flexibility when travelling between Dublin and London."

Dublin-London is the biggest international city pairing in Europe and the fifth biggest in the world. Almost four million passengers travelled between Dublin and London in 2013, which was an increase of 6% on the previous year.

"We wish Flybe every success with this new service and we look forward to working closely with them to promote it," Harrison added

Flybe currently flies to Exeter, Southampton and Donegal from Dublin Airport.