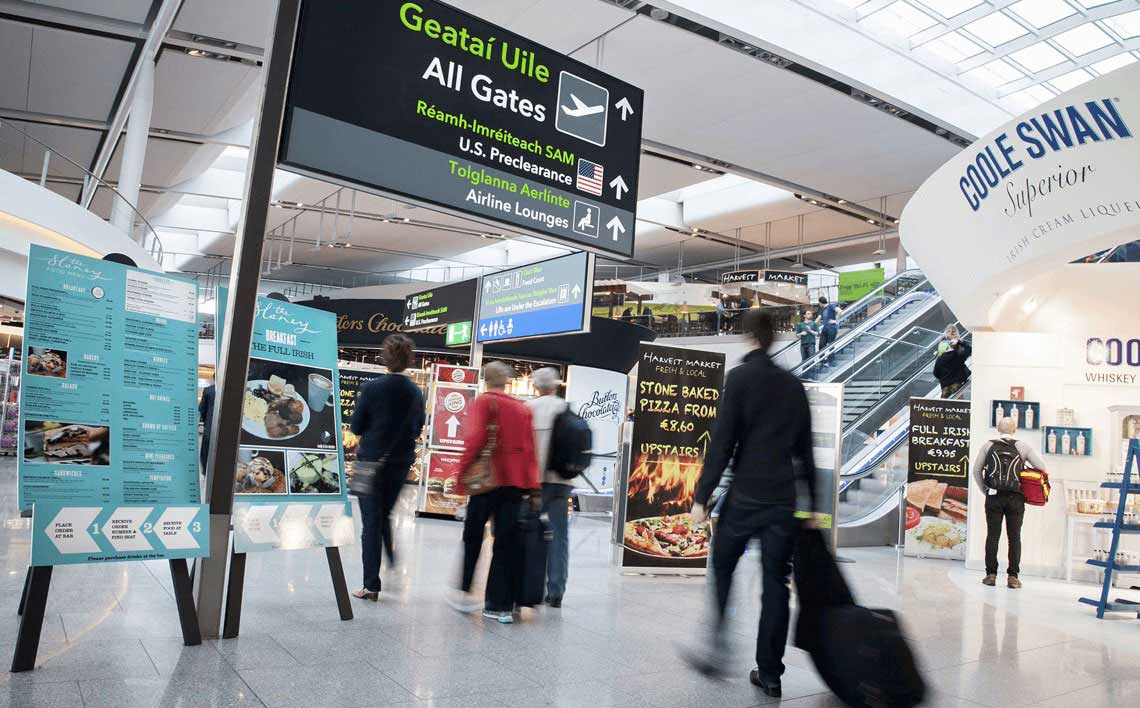 Dublin Airport welcomes Flybe's announcement to add Inverness to its route network. The daily service will start from October 26, 2014.

Welcoming the announcement, Dublin Airport Managing Director, Vincent Harrison said "Inverness is a stunning location bringing visitors into the heart of the Scottish Highlands, which is a very attractive destination for passengers seeking leisure and active breaks.

"We are delighted to see flight services return to Inverness and we will work closely with Flybe to promote its new route in every way that we can," Harrison added.

Dublin Airport currently has flights to Edinburgh, Aberdeen, Glasgow and Prestwick.