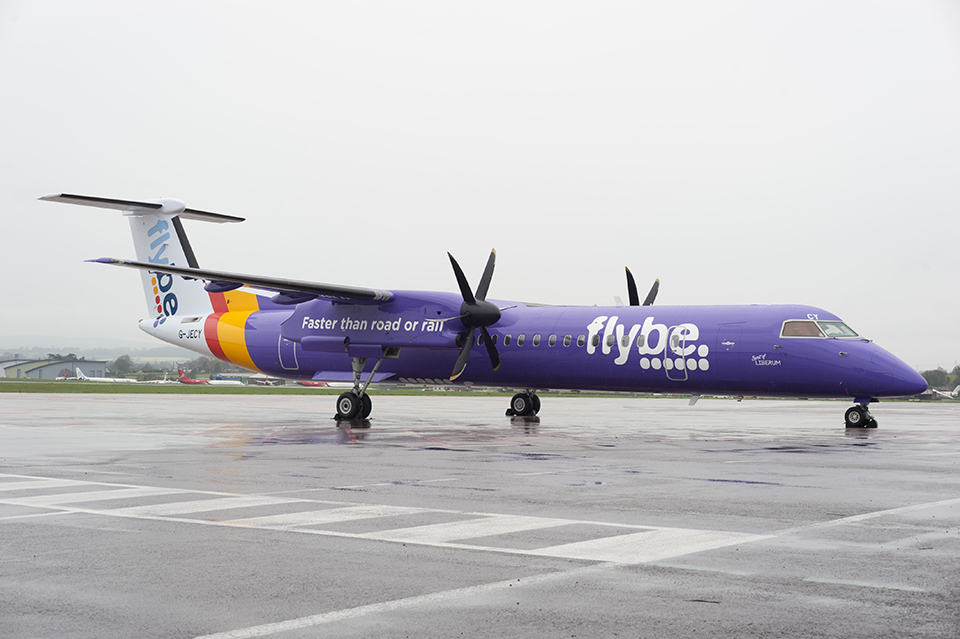 Dublin Airport is delighted to welcome Flybe's announcement that it is to launch a new service between Dublin and Yorkshire.
The airline will operate a six times per week service from Dublin Airport to Yorkshire's Doncaster Sheffield Airport from the end of October.
Welcoming the new route, Dublin Airport Managing Director, Vincent Harrison said "We are delighted that Flybe is adding Yorkshire to Dublin Airport's route network, providing further choice and flexibility for our customers.
"The scheduling of this new service will facilitate passengers who wish to connect onwards to one of 11 destinations to the US. Customers can avail of US Pre-clearance on these flights which enables passengers to save time on arrival in the US. The only queue a precleared passenger encounters on arrival in the US is the taxi queue to their final destination," he added.
Flybe's Chief Revenue Officer, Vincent Hodder said "We are really pleased that we can offer Yorkshire travellers a continuing service between Doncaster Sheffield and Dublin, one of Ireland's most vibrant and cultural cities. We have timed flights to maximise convenience. The early weekday flights mean that business travellers can make the most of having a full working day, and there is more opportunity for travellers wanting to travel onwards to the US and Canada."
The new service from Doncaster Sheffield (DSA) to Dublin (DUB) will operate as follows:
Mon/Wed/Thurs/Friday
Depart DSA 06.50 Arrive DUB 07.55
Depart DUB 09.00 Arrive DSA 10.00
Saturday
Depart DSA 18.00 Arrive DUB 19.05
Depart DUB 19.35 Arrive DSA 20.35
Sunday
Depart DSA 18.45 Arrive DUB 19.50
Depart DUB 20.30 Arrive DSA 21.30
Dublin Airport has direct flights to over 180 destination in 40 countries on four continents.