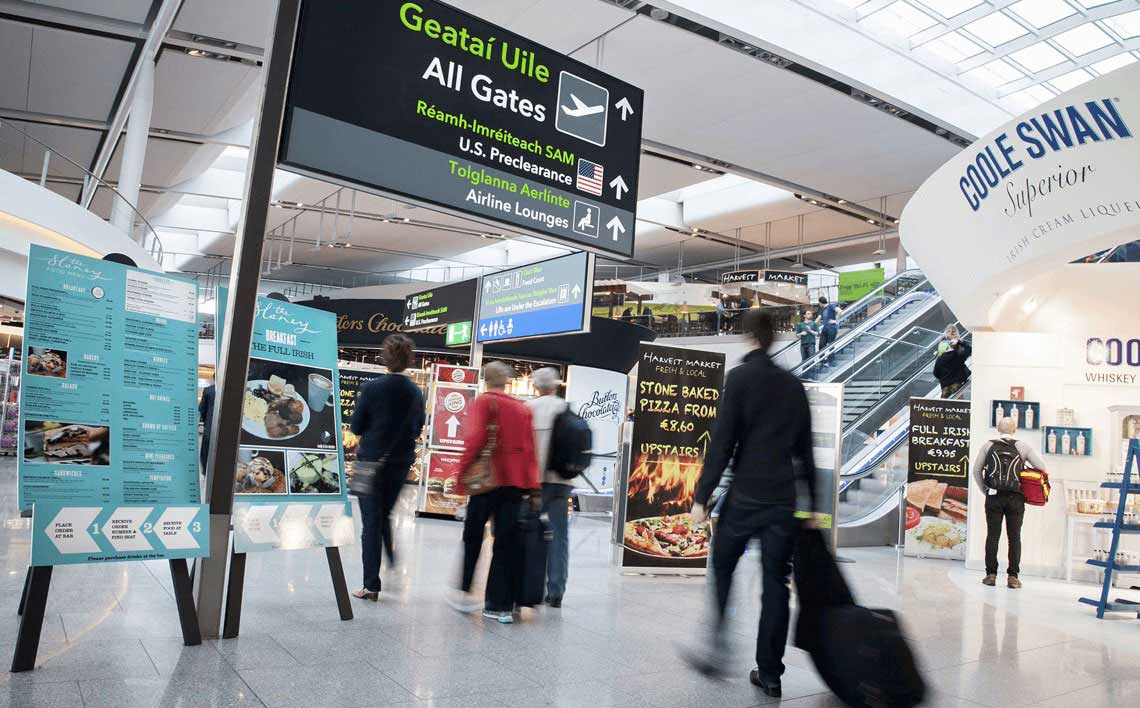 Dublin Airport welcomes Flybe's decision to launch a new Dublin to Bournemouth service from next May.

Dublin Airport Managing Director, Vincent Harrison said he was delighted to see a resumption of flights between Dublin Airport and Bournemouth. "This new service offers more choice for passengers flying between Ireland and Britain and also provides easy connections to Dublin Airport's expanding long-haul network.

"Dublin Airport is becoming a significant European hub for transatlantic traffic, and UK-based passengers on Flybe's new service can experience the excellent transfer product at Dublin," Mr. Harrison added.

Located in Dorset on the south coast, Bournemouth has been described as 'Mediterranean lounging place on the English Channel' with miles of sandy beaches including the Jurassic Coastline World Heritage Site.

Flybe will commence the four times per week service from May 18, 2015.