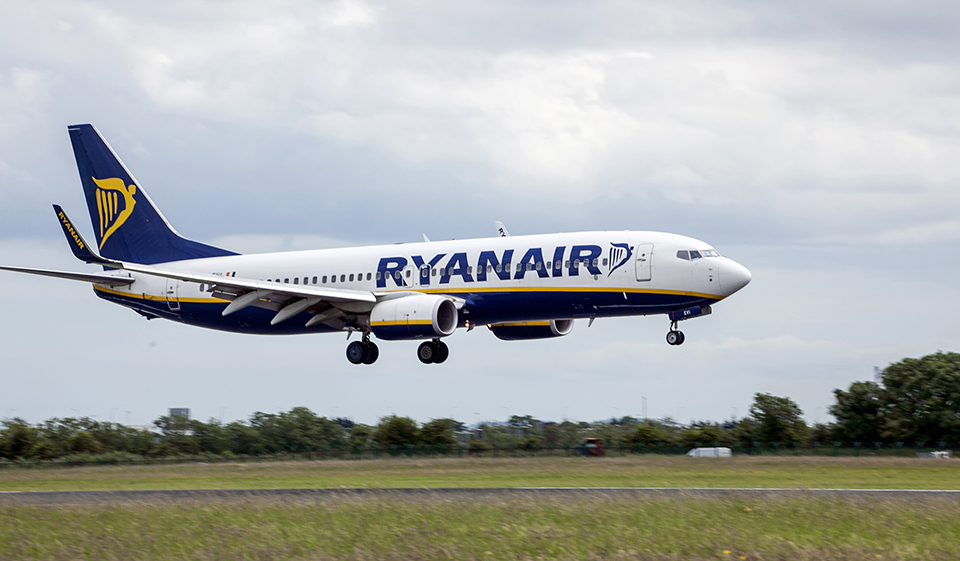 A French Air Traffic Control strike is taking place from 6pm Monday, October 9 until 05.00am on Wednesday, October 11.
As a consequence there may be some cancellations to the flight schedule at Dublin Airport.
Passengers are advised to check the latest status of their flight directly with their airline or its nominated handling agent before coming to the airport.