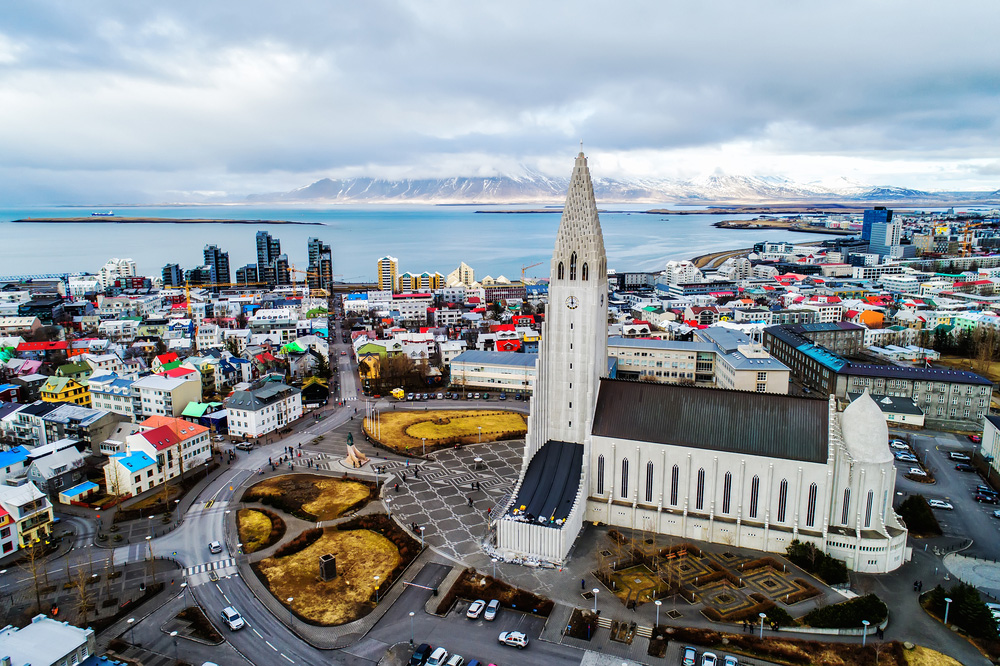 Dublin Airport welcomes today's announcement from Icelandair that it will launch a new six-times weekly, year-round service to Reykjavik from May 2018.

The new service, which will also have connections to and from 20 gateways in North America, will operate six days per week.

Welcoming the announcement, Dublin Airport Managing Director Vincent Harrison said Icelandair's arrival would offer customers additional choice for travel to Iceland and beyond to North America. "Iceland is a very popular destination for short breaks and is on many people's bucket list and Dublin Airport warmly welcomes today's announcement from Icelandair, which further strengthens the connection between the two countries," Mr Harrison said.
"This new service will also provide additional options for North American visitors to get to Ireland, which is great news for the Irish tourism sector and the many thousands of businesses that it supports throughout the country," he added.
"We are excited to provide a service to Dublin, also known as one of the friendliest cities in Europe," said Icelandair Chief Executive Birkir Holm Gudnason. "Ireland will be a welcome destination for North American travellers wanting to explore castles, culture and have access to the beautiful Irish countryside, with green fields, friendly, English-speaking residents and a rich and exciting history."

When it launches its services next May, Icelandair will become Dublin Airport's 22nd new scheduled airline since 2010. "We're growing the business at Dublin Airport for the benefit of the entire Irish economy, offering more choice and connectivity for passengers," Mr Harrison said.

Icelandair will operate its new Dublin to Reykjavik service with a Boeing 757-200 aircraft. Flights will operate Sunday to Friday departing Keflavik Airport at 07.30 arriving in Dublin Airport at 09.15 with the return flight departing Dublin Airport at 11.50 arriving in Keflavik at 13.15.

Icelandair has been in operation since 1937 and celebrates its 80th anniversary this year. The airline offers service to and from Iceland through its hub at Keflavik International Airport serving 20 destinations in North America and more than 25 destinations in Scandinavia, the UK, and Continental Europe.

More than 20 million passengers have travelled through Dublin Airport in the first eight months of the year, which is a 6% increase on the same period in 2016.

Dublin Airport welcomed 1.2 million additional passengers between January and August.

Dublin Airport has direct flights to more than 185 destinations in 41 countries operated by a total of 47 airlines.