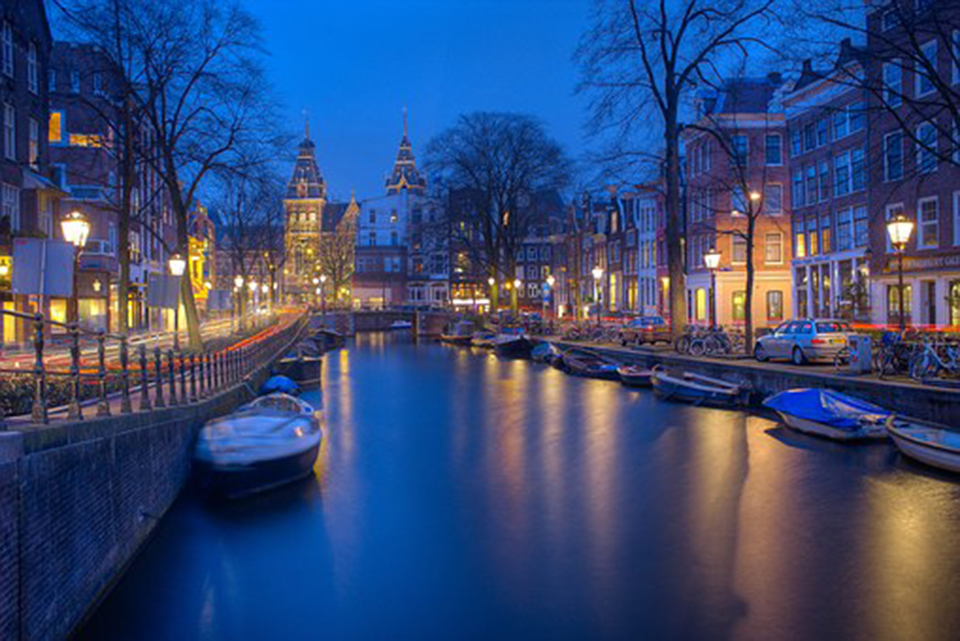 Dublin Airport welcomes today's announcement by KLM that it is to increase frequency on its Dublin to Amsterdam route.
This additional frequency means that KLM will fly five times daily between the two cities on Monday, Wednesday and Friday initially between July 10 to September 1, and five times daily thereafter until October 28.
Welcoming the increase in KLM's frequency to Amsterdam, Dublin Airport Managing Director, Vincent Harrison said: "I am delighted to see KLM increasing frequency on two separate occasions on its Amsterdam route since it entered the Irish market last November. This further increase in frequency is testament to the popularity of this route for both business and leisure passengers and we wish KLM continued success with its Dublin-Amsterdam service".
Warner Rootliep, General Manager of Air France-KLM UK & Ireland said that demand for "convenient schedules and seamless connections to our long-haul network is important to our Irish customers, so we are pleased that we can add yet another frequency to this route only months after increasing flights from two to four a day in March."
KLM first launched the route in November last year with two flights per day. This was increased to four flights per day in March.
The additional frequency will be serviced by an Avroliner AR8 aircraft with a convenient schedule, offering Irish passengers seamless connections via its award-winning hub, Amsterdam Airport Schiphol, to a network of over 150 worldwide destinations including Johannesburg, Havana and Hong Kong.
More than 8.3 million passengers have travelled through Dublin Airport in the first four months of this year, representing a 7% increase or an additional 528,000 passengers so far this year.
Last year Dublin Airport had direct flights to 185 destinations in 41 countries operated by a total of 47 airlines.
Flying KLM? Book a relaxing stay at the Dublin Airport Lounge