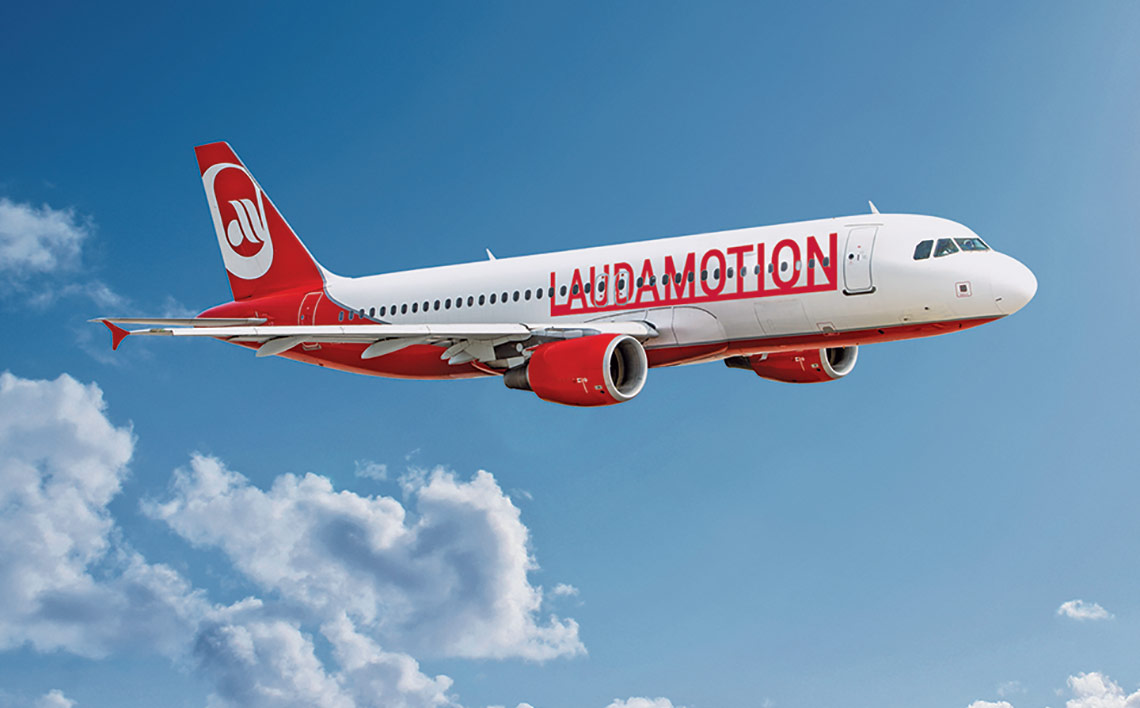 Dublin Airport welcomes the announcement by Austrian airline Laudamotion that it is to operate a new direct Dublin to Vienna service this winter.
The airline will operate its new service from October 28, 2018 with an Airbus A320 aircraft. Laudamotion is an Austrian low-cost carrier focussing on European city shuttle routes from Vienna which is part owned by former Formula 1 racing driver Niki Lauda.
"Laudamotion will be our fifth new airline customer to Dublin Airport this year and we look forward to welcoming its new service," said Dublin Airport Managing Director Vincent Harrison.
"Vienna is a beautiful city filled with culture and history and I have no doubt it will be a popular destination. We will work closely with Laudamotion to promote the new service," he added.
Commenting on its new route announcement Laudamotion Chief Executive, Niki Lauda said "We are offering price-conscious customers exactly what they want with our city shuttle routes. I am certain that the interest will be high with our attractive fares on our new Dublin to Vienna service'.
Earlier this year Ryanair agreed to buy an initial 24.9% in Laudamotion, and this will rise to a 75% stake, subject to EU regulatory approval.
More than 8.7 million passengers have travelled through Dublin Airport in the first quarter of this year, which is a 4% increase compared to the same period last year.
Dublin Airport will have flights to 195 destinations in 42 countries, operated by 56 airlines this summer season.