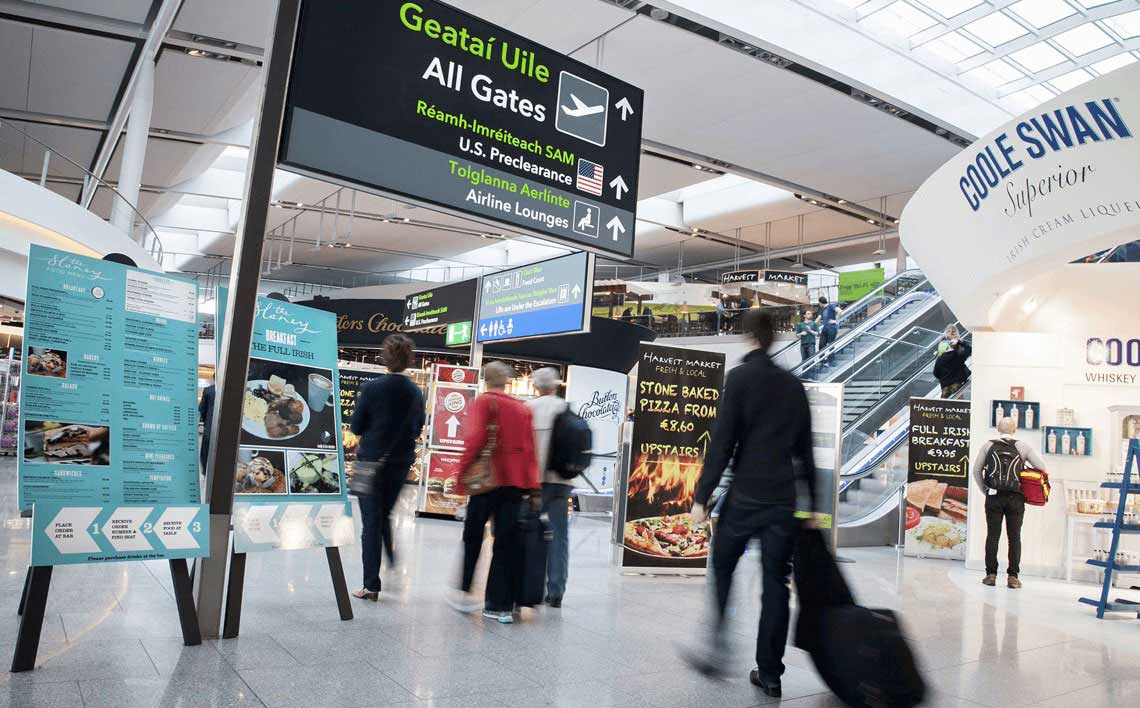 Dublin Airport has welcomed Lufthansa's decision to operate a daily service on its Dublin-Munich route next summer for the first time.

Dublin Airport Managing Director Vincent Harrison said he was delighted to see Lufthansa expanding capacity on the Dublin-Munich service by 75% for the 2015 summer season.

"The rapid expansion of Lufthansa's Dublin-Munich route shows its popularity with both business and leisure travellers alike," Mr Harrison added.

"There is strong and growing demand for both point-to-point flights between Dublin and Munich and also for onward connectivity via Lufthansa's Munich hub. This year, the Dublin-Munich service operated four times per week during the summer peak and we look forward to welcoming daily flights from next summer."

Christian Schindler, Lufthansa General Manager UK & Ireland said the further increase in flights between Dublin and Munich "shows the importance of the Irish market within the Lufthansa worldwide network."

Mr Schindler added that the daily service to Lufthansa's Munich hub would "further enhance the travel options of our Irish customers by increasing the potential for onward travel to many of Lufthansa's worldwide destinations".

The announcement of the daily summer service comes as the Dublin-Munich service is about to begin operating through the winter season for the first time. The route began in 2008 with just three flights per week during the summer season.

The new daily summer flights, using aircraft from the Airbus 320 family, are now available for booking.