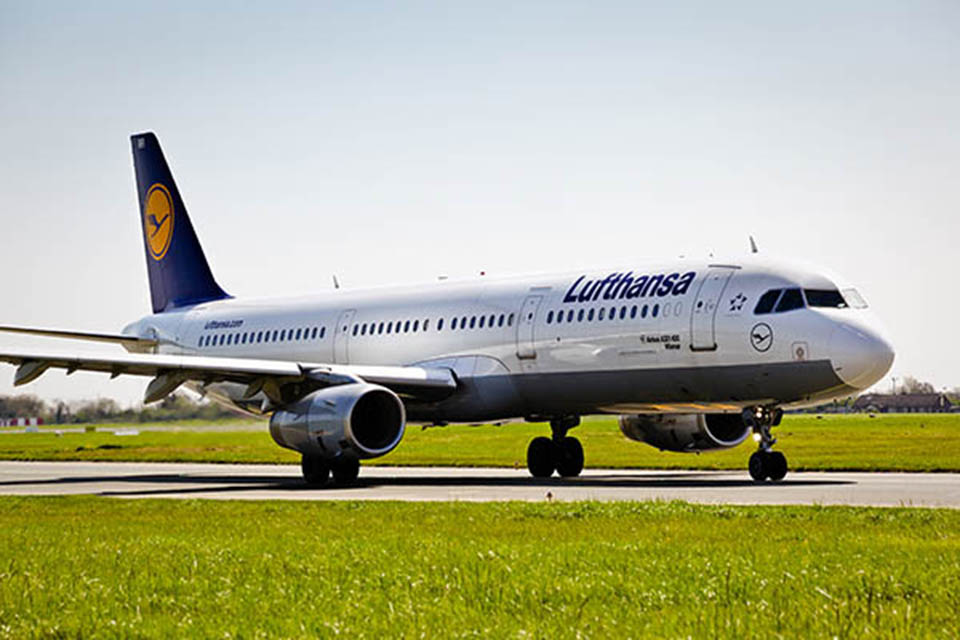 Dublin Airport welcomes today's announcement from Lufthansa that it is to almost double services on its Dublin-Munich route next summer.
The airline, which currently operates a year-round, daily service to Munich will fly 13 times per week from the end of March, 2017.
Welcoming today's announcement, Dublin Airport Managing Director Vincent Harrison said: "Lufthansa is one of our longest serving customers at Dublin Airport and it is particularly pleasing to see the airline almost doubling services on its Munich route next year. This route has gone from strength to strength with the airline increasing its frequency between Dublin and Munich every year since 2011. This increase, which is testament to the popularity of Munich as both a business and leisure destination further strengthens the connection between Ireland and Germany."
Announcing the expansion of the service Andreas Köster, Senior Director, Sales UK, Ireland & Iceland for the Lufthansa Group said: "This further increase in our flights between Dublin and Munich shows the importance of the Irish market within the Lufthansa worldwide network. Having started as a seasonal summer only service with three flights a week in 2008 we have continued to significantly expand the service to meet the demands of our Irish customers.
"As well as providing more frequent access to southern Germany through the Bavarian capital, the twice-daily service will further enhance the travel options of our Irish customers by increasing the potential for onward travel to many of Lufthansa's worldwide destinations. In addition to our Munich hub, which has a minimum onward connecting time of just 30 minutes, the Lufthansa Passenger Airline Group also offers existing connections from Dublin with a three times daily service to the Frankfurt hub operated by Lufthansa plus 12 flights a week with SWISS to the Zurich hub and Geneva. In addition, our low-cost airline Eurowings also operates eight flights a week to Cologne and Dusseldorf."
The Lufthansa Group, which includes SWISS and Eurowings currently has 54 weekly departures from Dublin Airport to Cologne, Dusseldorf, Frankfurt, Geneva, Munich and Zurich.
Lufthansa has been operating at Dublin Airport since 1972.
Dublin Airport has welcomed almost 24 million passengers in the first 10 months of the year, a 12% increase over the same period in 2015. Almost 2.5 million extra passengers have travelled through the airport between January and October.
Dublin Airport has direct flights to over 180 destinations in 40 countries on four continents.