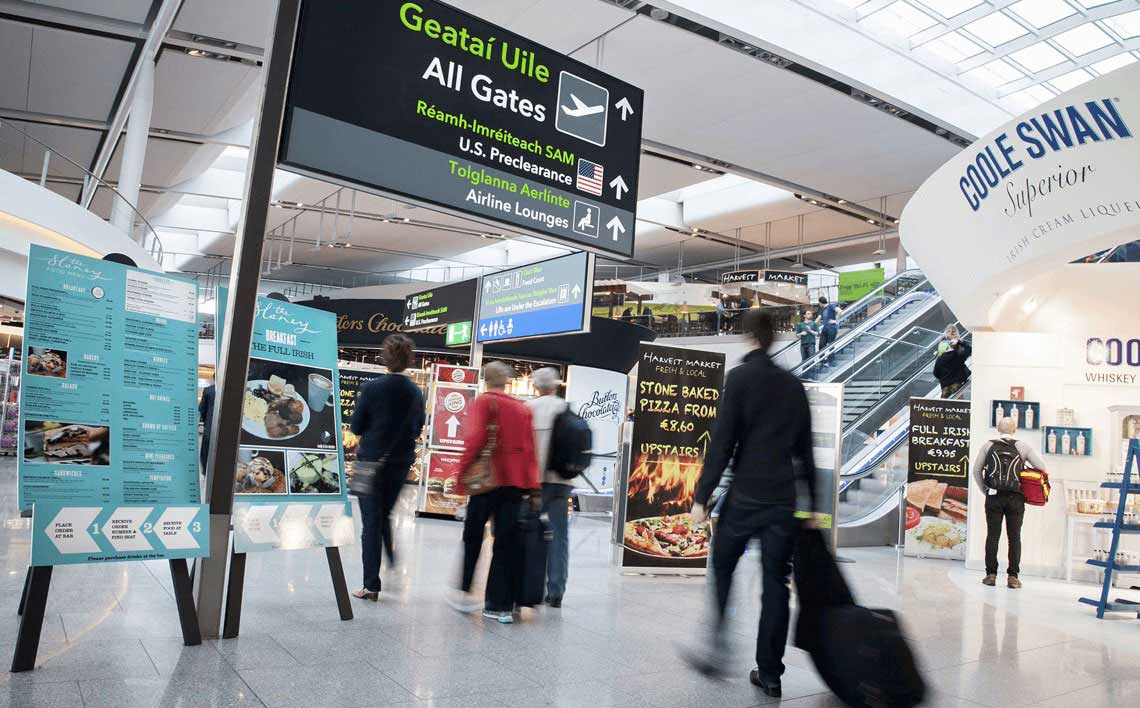 Dublin Airport welcomes Lufthansa's announcement to continue its Dublin-Munich service throughout the winter.


This news comes weeks after Lufthansa announced a 16% increase in frequency on the Dublin-Munich route for the summer months.

Welcoming the announcement Dublin Airport Managing Director, Vincent Harrison said: "I am delighted that Lufthansa has decided to go year-round on its Dublin–Munich route. The introduction of a year-round service between the two cities is testament to the popularity of this route for both business and leisure passengers. We wish Lufthansa every success with this service and we will continue to work closely with them to promote it."

Announcing the extension of the service, Christian Schindler, Lufthansa General Manager UK & Ireland, said the airline had seen a "continual increase in demand" on the Dublin-Munich route since flights began in 2008.

The service will operate three times a week (Wednesday, Friday and Sunday) from November to March reducing to twice weekly (Wednesday and Sunday) between December and February using aircraft from the Airbus 320 family.

Lufthansa had its most successful year ever in Dublin Airport last year, carrying just under 370,000 passengers on its Frankfurt and Munich routes, which was a 7% increase on 2012.