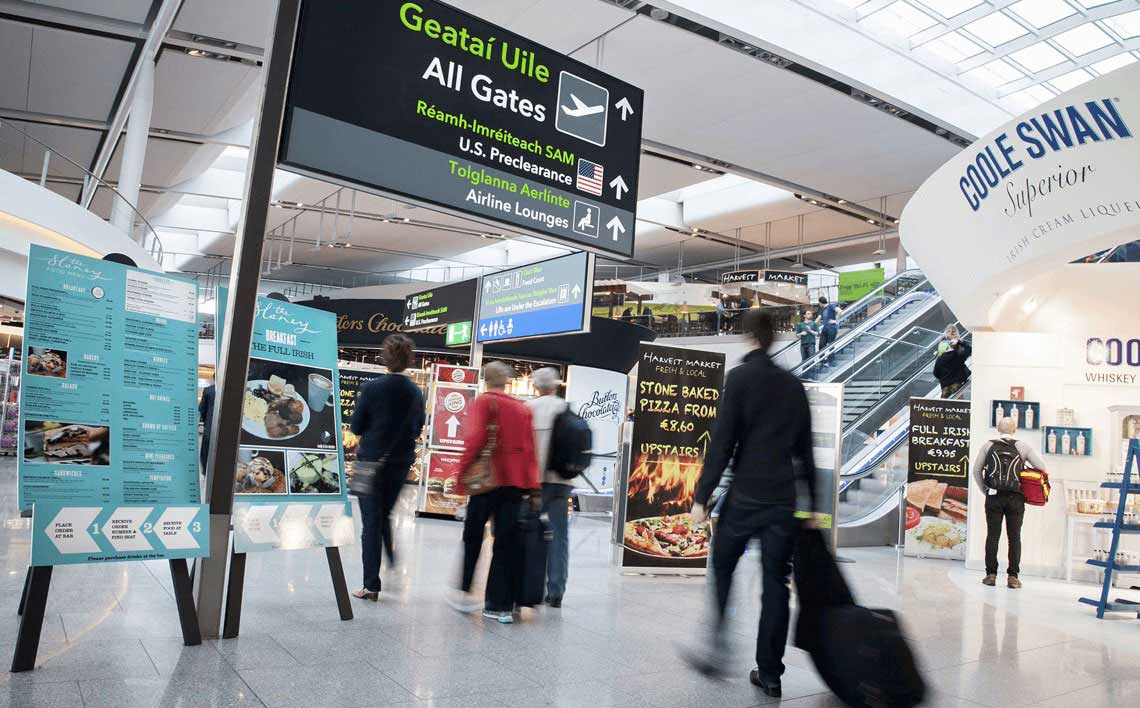 Dublin Airport has welcomed Luxair's decision to increase its Dublin-Luxembourg service by 50% from summer 2015.

Luxair resumed its Dublin service in late March which was originally for the summer season only; soon after the airline announced that the route would continue throughout the winter season.

This increase in services from next summer offers passengers a daily flight from Dublin to Luxembourg except on Saturday.

"We are delighted to see Luxair increase capacity on this route from next summer," said Dublin Airport Managing Director, Vincent Harrison. "The increase is testament to the success of the new route which is popular for both business and leisure passengers."

Luxair recently broke its own passenger records by exceeding one million passengers this year for the first time in its history.

Dublin Airport wishes Luxair continued success in 2015.