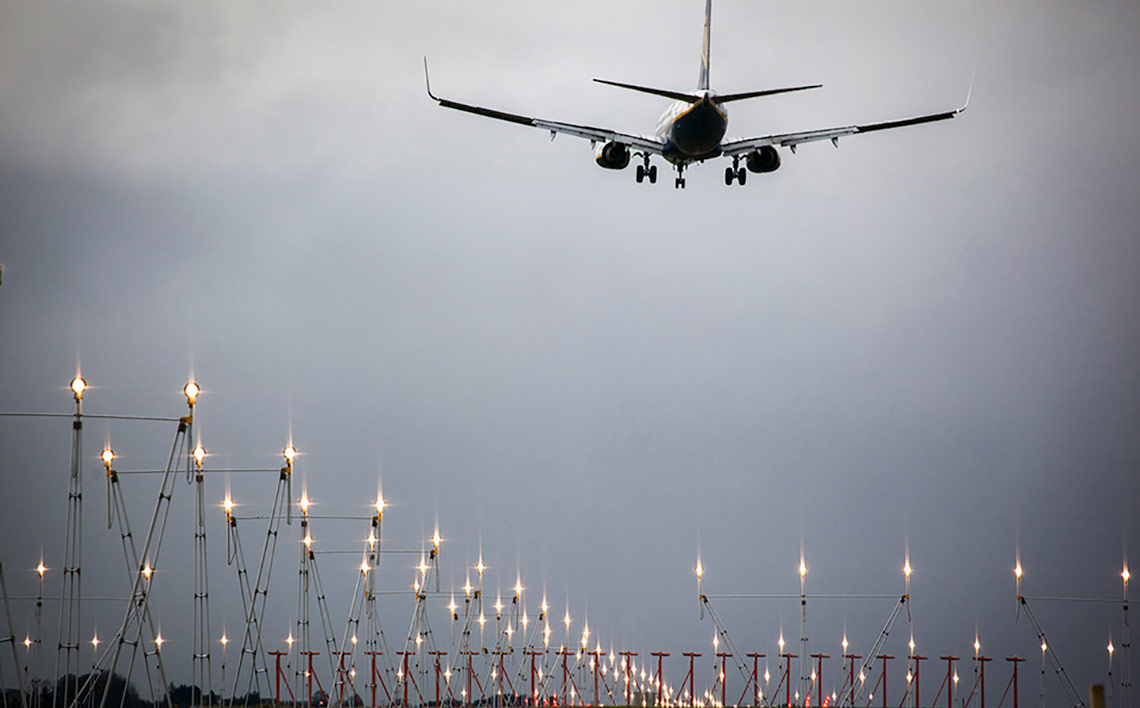 While the night time resurfacing of the main runway at Dublin Airport is virtually complete, there remains about 120 hours of snagging work to fully finish this project.
This work will be carried out Monday to Friday inclusive for seven weeks between midnight and 04.30 when there are the least amount of aircraft movements.
Once again the northerly approach to the secondary runway R16 will be used during this time with the only exception being if the wind dictates that the southerly approach, R34 has to be used.
We very much appreciate your patience and understanding during this major project and will continue to keep you updated as we come to the end of a complex rehabilitation of this piece of national infrastructure.